Get Ready Bega Valley

You think it will never happen to you, until it does. Are you ready for a disaster?
Every year flood, fire and other disasters affect peoples' lives and may cause millions of dollars in property damage. They can put your home, family, pets, livelihood and life at risk. They can also cause millions of dollars in property damage.
Being prepared can help you and your loved ones make better decisions during a disaster. It can save you money and heartbreak, and could even save your life.
Get ready in Five Simple Steps
There are five steps you can take to get ready now.
1.
Know your risk
Think about the area you live in and the types of disasters that could affect you.
Connect with NSW emergency services and Council to find out more about your risk.
2.
Plan now for what you'll do
Sit down and talk with your family and plan for what you will do if a disaster affects your area.
Make important decisions such as when to leave, what to take, and what to do with animals. Don't leave it until the last minute. Disasters can happen with little or no warning.
How will you and your family get to a safe place? You could be separated from each other. How will you contact each other?
hink about how you will protect your pets, important documents and valuable personal items.
The emergency service agencies have designed many plans to help you Get Ready for specific hazards like fire and flood.
Plan how you will escape a fire in your home and practice it with your family.
Prepare an emergency kit.
3.
Get your home ready
Prepare your home by doing general home maintenance and checking your insurance.
Trim overhanging trees and branches and remove dead and dry vegetation from around the house. Clean out gutters and downpipes. Secure or put away loose items in your yard or balcony. Check the roof is in good repair.
Do a home safety check and make sure your smoke alarms are working. Also, make sure that your home and contents insurance is up-to-date. If you need advice or assistance to prepare your home, contact your local emergency services to see what programs are available.
4.
Be aware

Find out

how to prepare and what to do if there is a disaster in your area. Connect with NSW Emergency Services to stay informed.

Check the NSW State Emergency Service, NSW Rural Fire Service websites, apps and social media to be informed.
5.
Look out for each other
Share information with your family, friends, neighbours and those who may need assistance.
Talk about your plans with family, friends and neighbours before an emergency happens. Everyone can help each other in many ways in a disaster.
To support early planning and preparation, you can follow the Far South Coast RFS Facebook page or visit the NSW RFS website.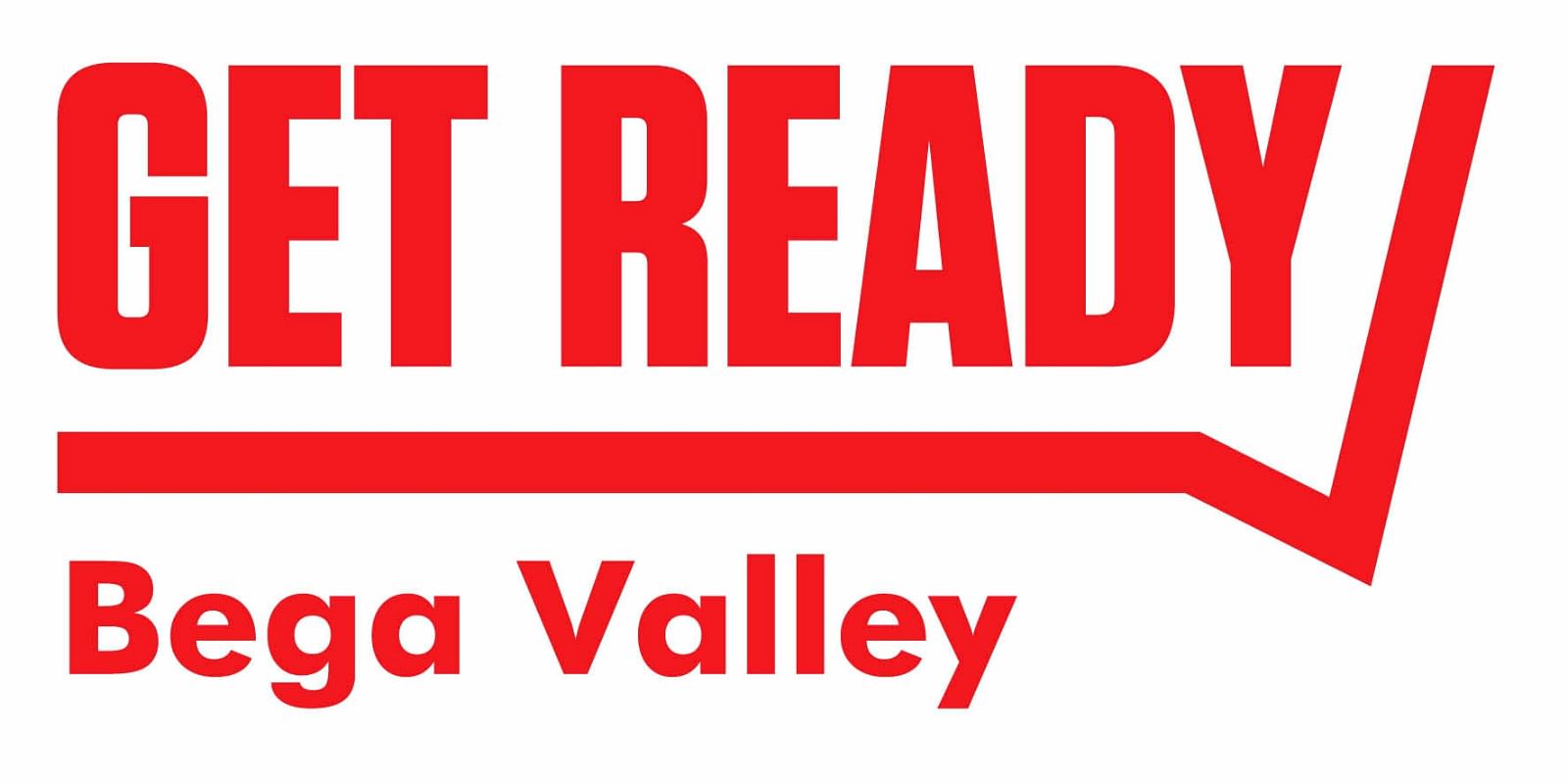 Related Pages
Related Categories
---
Rate This Page
---
Share This Page