Beaches and Lifeguard Services
The beautiful beaches of the Shire are an amazing feature and provide so many opportunities for enjoyment and relaxing both in and out of the water. Please remember beaches and coastal areas are natural environments and conditions can change quickly. When on the beach please take care and look after yourself and others.
Lifesaving and Lifeguard services are provided in the Bega Valley through a combination of our three local surf lifesaving clubs and Council managed contract lifeguard service.
Current beach conditions are available on the Beach Safe website.
Beachwatch, water quality monitoring results are updated weekly on the Council and Beachwatch websites to keep residents and visitors informed of the water quality, and whether to avoid swimming at certain times.
Surf Lifesaving Clubs
Council would like to acknowledge the contribution of the of the Bermagui, Tathra and Pambula Surf Lifesaving Clubs, and the NSW Far South Coast Surf Lifesaving Branch for their contribution to beach safety in the Bega Valley. The three surf lifesaving clubs patrol during the Term 3 school holidays in September/ October, and then recommence in November through to April. For more information on the Clubs or patrol information, please visit the links below:
Council Summer Lifeguard Program
The Summer Beach Lifeguard Program has concluded again for another year. A big thankyou to the Australia Lifeguard Service who work together with our volunteer clubs to provided supervised beach locations over the Summer School Holidays. A large thank you to these groups also, who provided support our community during the recent Bushfire Emergency in the Bega Valley and surround areas.
Council would also like to acknowledge the hard work of the Tathra Chamber of Commerce, and wider Tathra Community, who fundraise each year to extend the provision of the lifeguard service at Tathra beach through to the last weekend of February.
Our Local Surf Lifesaving Clubs in Bermagui, Tathra and Pambula Beach will continue to patrol their respective beaches on weekends and public holidays through until April.
The service has concluded and we look forward to seeing this program commence again in December 2020.
Beach patrol hours and locations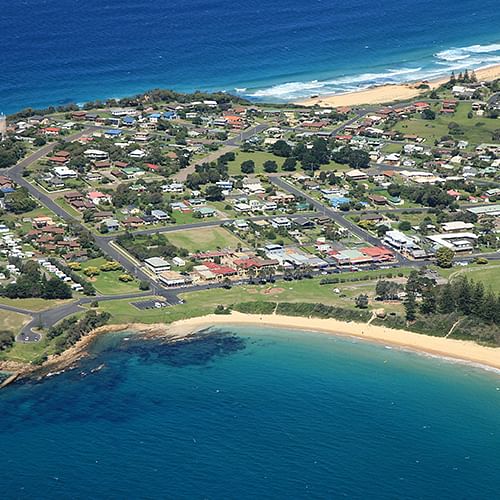 Bermagui: Horseshoe Bay, Lamont Street - location map
Starts: Monday 23 December 2019
Ends: Monday 27 January 2020
Hours: 9:00am to 5:00pm - 5 days - Week days (excluding public holidays)
Lifeguards = 2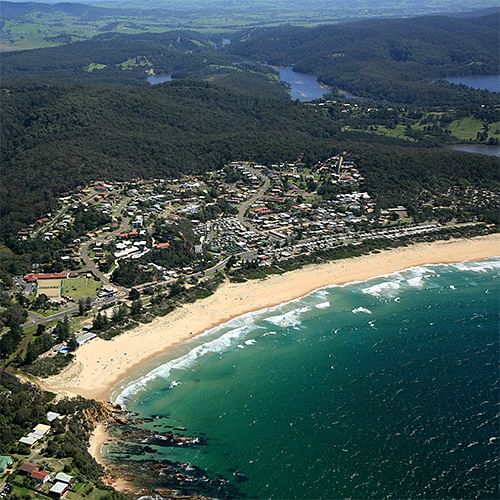 Tathra: Tathra Beach, Andy Pool Drive - location map
Starts: Monday 23 December 2019
Ends: Friday 28 February 2020*
Hours: 9:00am to 5:00pm - 5 days - Week days (excluding public holidays)
Lifeguards = 2
* February Lifeguard Extension will be funded by ALS to assist the Tathra Community.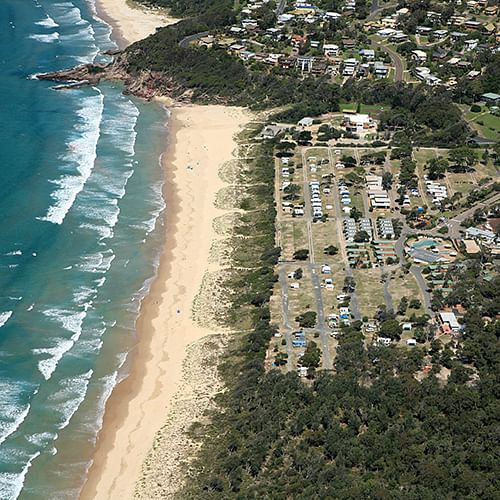 Pambula: Pambula Beach, Pambula Beach Road - Location map
Starts: Monday 23 December 2019
Ends: Monday 27 January 2020
Hours: 9:00am to 5:00pm - 5 days - Week days (excluding public holidays)
Lifeguards = 2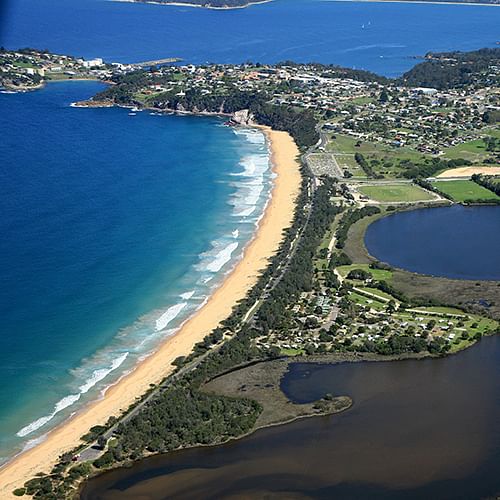 Eden: Aslings Beach, Aslings Beach Road - Location map
Starts: Saturday 21 December 2019
Ends: Monday 27 January 2020
Hours: 7 days - Week days, Weekends and Public Holidays
Lifeguards = 2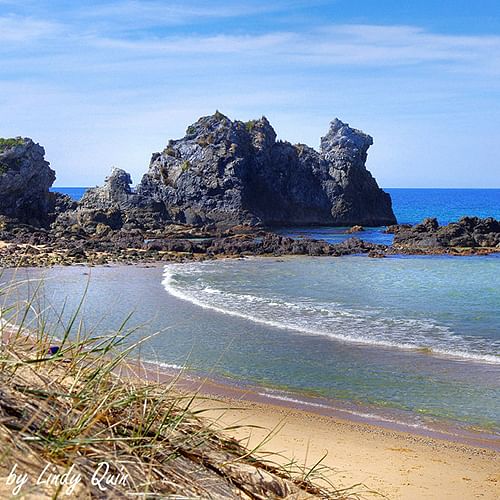 Wallaga Lake: Camel Rock Beach, Wallage Lake Road - Location map
Starts: Thursday 26 December 2019
Ends: Monday 27 January 2020
Hours: 9:00am to 5:00pm - 7 days - Week days, Weekends and Public Holidays
Lifeguards = 2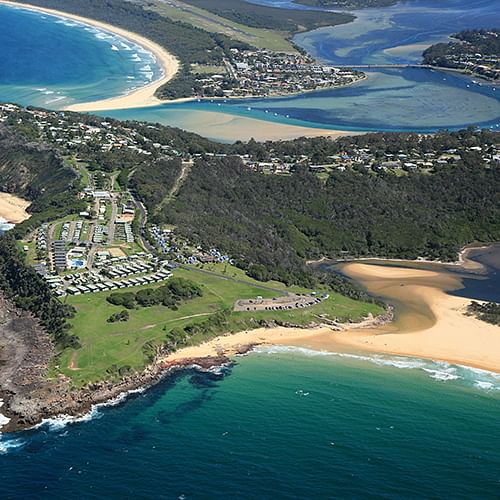 Merimbula: Short Point Beach, Short Point Road - Location map
Starts: Thursday 26 December 2019
Ends: Monday 27 January 2020
Hours: 9:00am to 5:00pm - 7 days - Week days, Weekends and Public Holidays
Lifeguards = 2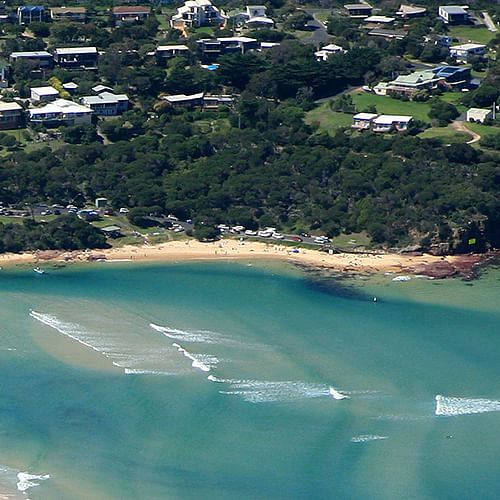 Merimbula: Bar Beach, Bar Beach Road - Location map
Starts: Thursday 26 December 2019
Ends: Monday 27 January 2020
Hours: 9:00am to 5:00pm - 7 days - Week days, Weekends and Public Holidays
Lifeguards = 2
Merimbula: Main Beach, Ocean Drive - Location map
Starts: Thursday 26 December 2019
Ends: Monday 27 January 2020
Hours: 9:00am to 5:00pm - 7 days - Week days, Weekends and Public Holidays
Lifeguards = 2
---
Rate This Page
---
Share This Page