Bega Valley Waste App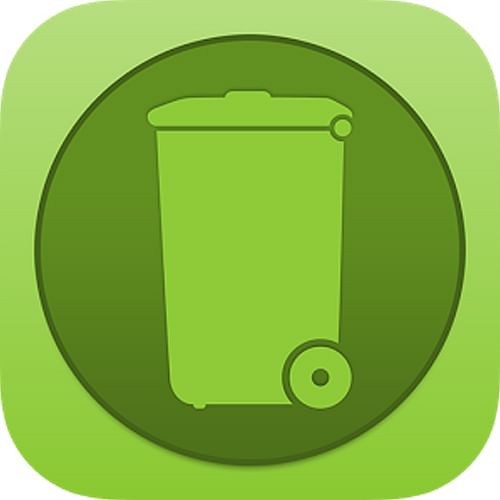 Bega Valley Waste app helps you stay up to date with bin collection days and learn how to recycle more effectively.
The app is available to download onto iOS and Android devices.
Features
App features include:
Personalised bin collection calendar with optional bin day reminders
Quick guide to your kitchen bin, our three bin system, and an A-Z list of materials and how to dispose of them
Forms to request an additional bin, notify Council of a missed service and more
Information about Council's services and waste facilities, including maps and directions
Frequently asked questions, contact details and 'report a problem' form
Optional notifications to find out the latest waste information from Council
Download the app
Download the Bega Valley Waste app for free through:
For questions and answers on our Bega Valley Waste app please visit our Frequently Asked Questions (FAQs) page.
More information
Residents without access to a smartphone or tablet can continue to access the bin collection calendar on Council's website and refer to our A to Z Recycling Guide which includes the right disposal method for unwanted itmes, this helps improve recylcing and reuse rates.
If you would prefer a Bin Collection Calendar for your fridge, please fill out the Bin Collection Calendar request form and a collecton calendar will be sent for the property address provided.
Council developed the app to help make recycling decisions quick and simple. This is part of Council's plan to work together to reduced waste to landfill.
Related Pages
---
Rate This Page
---
Share This Page