Wolumla Recreation Ground upgrade completed

Extended verandah cover (above) and the new storage shed (below) at the Wolumla Recreation Ground.
4 December 2020
Bega Valley Shire Council has completed the upgrade to the Wolumla Recreation Ground, funded under the NSW Government's Stronger Country Communities Fund.
"The local recreation ground is a focal point of the Wolumla community and is home to the town's soccer, cricket and pony clubs," Project Manager, Andrew Foster said.
"The upgrade has markedly improved the facilities and grounds not only for these clubs, but also visiting sports clubs and the broader community.
"A new storage shed has replaced the shipping container and an extended, covered veranda has been added to the amenities and change rooms, providing a larger weatherproof area.
"The Pony Club area now has a new ceiling lining with lighting, which will help eliminate bird nesting areas and the mess that comes with that.
"The toilets and change rooms have been upgraded to include new basins, tapware, sanitary fixtures, partition doors and new paintwork to ceilings, walls and floors.
"We've also removed one of the canteen roller doors and closed the opening, which has made this facility more efficient to work in."
Mr Foster said the physical benefits of sport and recreation are important to everyone's overall wellbeing and should be supported.
"The Wolumla Recreation Ground is often a hive of activity and we expect the community will enjoy it a whole lot more now," he said.
Member for Bega, Andrew Constance MP said the upgrades to Wolumla Recreation Ground will improve the overall experience for residents and spectators alike and will encourage more visitors to the area.
"Upgrading the facilities at Wolumla Recreation Ground is exactly the kind of project Stronger Country Communities Round Two is designed to deliver, and I'm thrilled the NSW Government could contribute $110,690 to make this happen," Mr Constance said.
"I congratulate Bega Valley Shire Council on their commitment to this important project."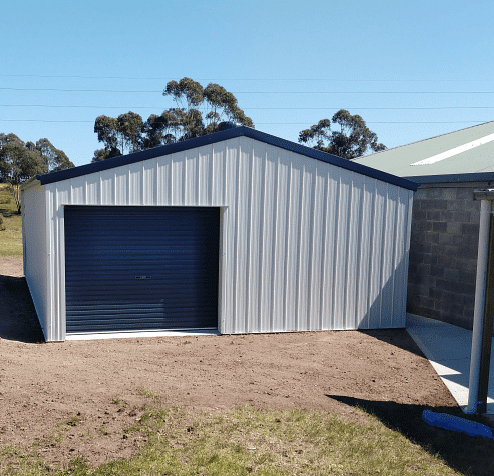 ---
Rate This Page
---
Share This Page