Pambula signage obstructed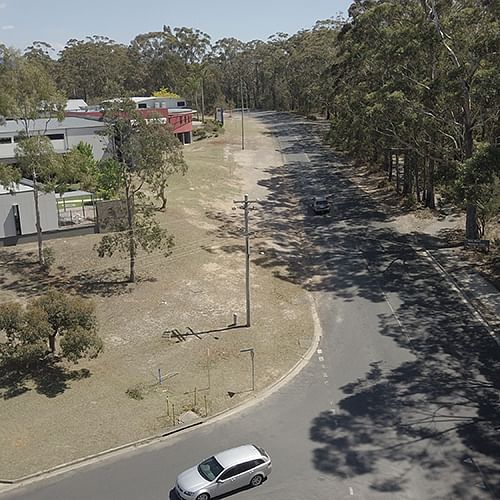 Thursday, 19 October 2017
Bega Valley Shire Council has alerted local Police following the obstruction of signage at Pambula Beach.
New 'No Stopping' signs along Pambula Beach Road, near Lumen Christi Catholic College have been the focus of community discussion, however recent action has caused confusion and renewed safety concerns.
Over the last week, the signs have been covered and uncovered repeatedly. Unknown persons have been covering the signs, with Council officers removing the plastic bags to uphold the advice and decision of Council's Local Traffic Committee.
The section of Pambula Beach Road adjacent to the school is not and never has been an official set down area or car park. As the signs indicate, stopping in that area at school drop off and pick up times is not permitted.
The Traffic Committee is made up of NSW Police, NSW Roads and Maritime Services, and Council staff, for some time they have been concerned the roadside embankment is too steep and has limited vision when reversing onto Pambula Beach Road.
Council appreciates the change this represents and continues to meet with and discuss long term solutions with the school community – including operational improvements to the internal drop off and pick up zone.
Council will be submitting an application for funding this week for safety improvements in that area under the RMS Active Transport Grants.
Anyone with information about the obstruction of this signage is asked to contact local Police.
Photograph: Pambula Beach Road, near Lumen Christi Catholic College.
END
Scroll down to Like | Share | Comment on this page
---
Rate This Page
---
Share This Page
---