FOGO - what to put in my green bin?
Green lid (Fogo) bins are collected weekly if you are on a collection route.
Here in the Bega Valley, we are so lucky to have a FOGO service to recycle our food and garden organics into compost for our residents and businesses.
What you CAN put in your green (Fogo) bin!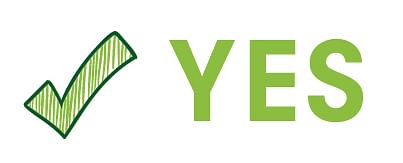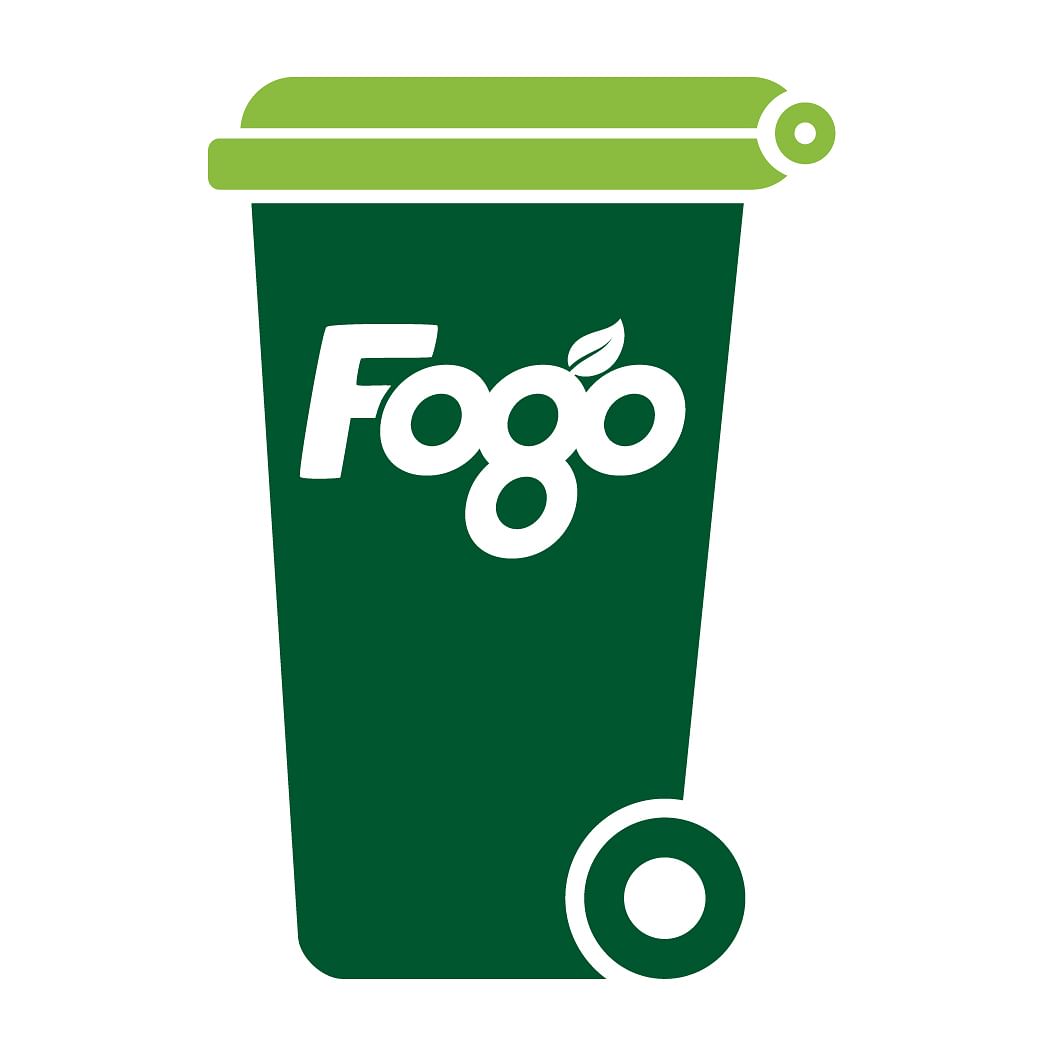 Food waste (cooked or raw)
Fruit, vegetables and peel
Garden prunes, grass clippings, weeds, leaves and flowers
Food soiled paper/cardboard
Meat (including bones)
Seafood (prawn heads, oyster shells, fish bones)
Dairy
Eggshells
Tissues, paper towel, paper napkins
Takeaway food (no plastic containers please but pizza boxes are okay)
Tea bags and coffee grinds (no coffee PODS please)
Baking paper
Vacuum cleaner dust
Animal droppings and kitty litter.
FOGO is not just about choosing the right bin, it's about changing the way we think about waste… Find out more
What you CAN'T put in your green (Fogo) bin!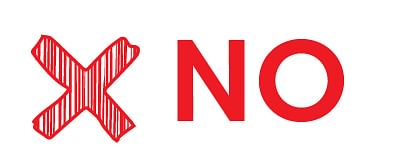 Plastic bags, cling wrap, plant pots or trays or any other hard or soft plastic
Glass bottles or jars
Treated wood, building rubble such as concrete and bricks
All metal including tins and cans
Food packaging (except certified compostable packaging)
Nappies, medical waste or anything unsafe
Related Pages
FOGO - what to put in my green bin?
---
Rate This Page
---
Share This Page