Disability Inclusion Action Plan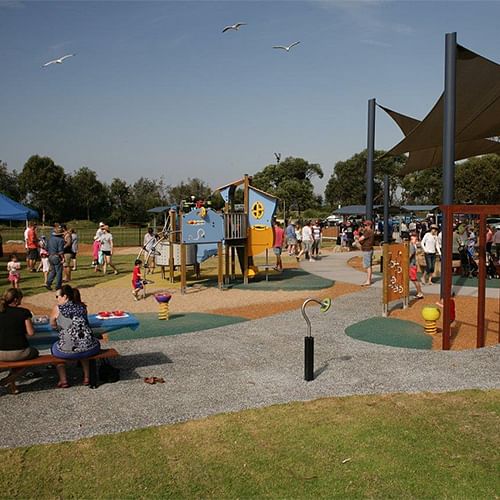 Council is committed to working with the community to make the Bega Valley Shire an accessible and inclusive place for everyone. It is important that our Shire provides equal opportunity for people with disability to fully participate in the life of our Shire.
Council has a key role in promoting and supporting access and inclusion by ensuring it is a key consideration in all areas of Council business. This Plan identifies key focus areas for Bega Valley Shire Council in dealing with improved access and inclusion in the community for all people living, working and visiting the Shire.
The Plan was developed with the community as part of our broader Community Strategic Planning consultations.
Council's Disability Inclusion Action Plan sets out what we will do to reduce barriers and make our Shire a more liveable community for all residents and visitors. Over the next four years Council will work to enable people with disability to have greater access to Council information, services and facilities. The Plan will guide us in making our services and facilities more inclusive. The actions in this plan will benefit not only people with a disability, but older people, parents with young children and people with temporary mobility issues.
Bega Valley Shire Council's Disability Inclusion Action Plan - adopted 28 June 2017 – Minute No. 110/17
Related Pages
Disability Inclusion Action Plan
---
Rate This Page
---
Share This Page