Council seeks input on proposed reforms to developer infrastructure contributions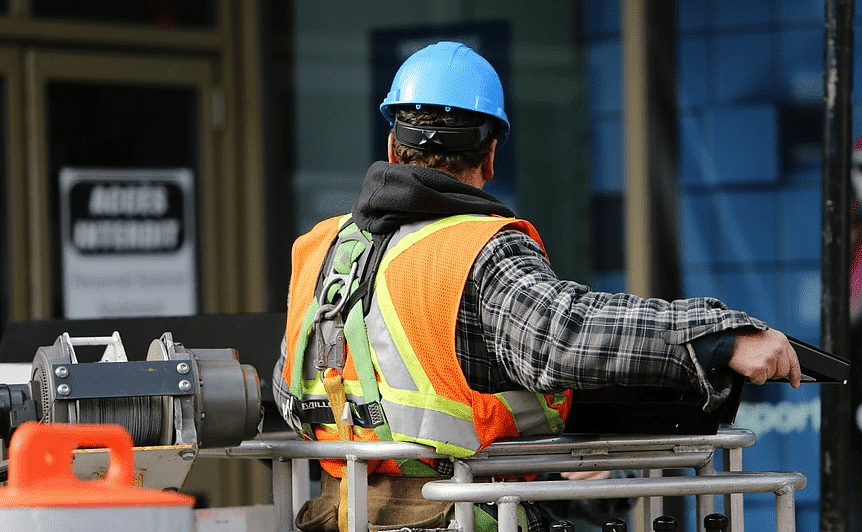 29 September 2021
Bega Valley Shire Council has written to the NSW Government requesting the withdrawal of a Bill before Parliament to reform infrastructure contributions by property developers, saying it would detrimentally impact the shire's communities.
"We also want the NSW Government to undertake further consultation with the local government sector on any proposed reforms to the infrastructure contributions system," Mayor Russell Fitzpatrick said.
"The changes proposed in the Environmental Planning and Assessment Amendment (Infrastructure Contributions) Bill currently before Parliament would see a reduction in investment in public infrastructure funded by developer contributions," Cr Fitzpatrick said.
"Developer contributions are used to finance additional infrastructure essential to growing communities, such as roads, footpaths, street lighting, parks, playgrounds, water and sewage utilities, and the list goes on.
"The proposed changes to this Bill would mean a reduction in local community infrastructure projects, that the NSW Government could dictate where our funds should be spent or worse still, our contributions could be spent outside of the shire."
Cr Fitzpatrick said modelling conducted by Local Government NSW found many councils would be negatively affected by the proposed changes.
"The changes will negatively impact our community's wellbeing and participation in civic life and will result in the loss of jobs that would have been generated through the design, development, delivery and operation of public facilities," he said.
"We need to safeguard the shire from these proposed amendments to infrastructure contributions, which would shift costs for new infrastructure projects to ratepayer funds.
"I acknowledge the NSW Government's recent commitment to work with local government to review the Bill and look forward to withdrawal of the current Bill as the first step to ensuring councils are not worse off as a result of that review process."
---
Rate This Page
---
Share This Page