COVID fragments detection at Eden sewage treatment plant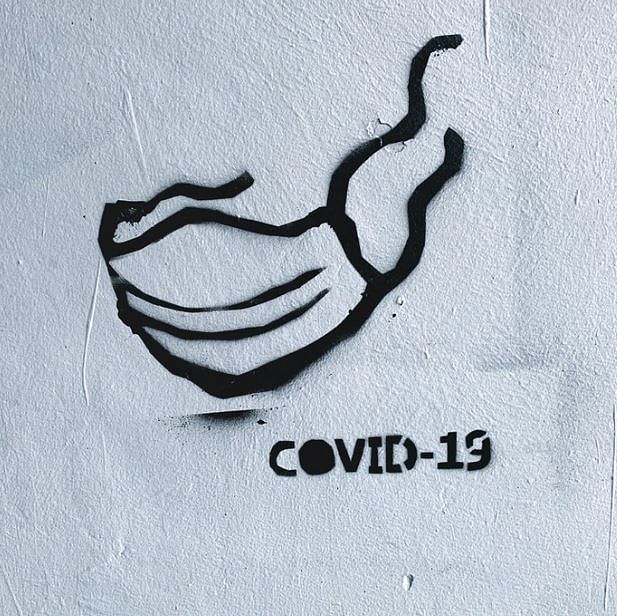 18 September 2021
NSW Health has advised that fragments of the COVID-19 virus have been detected at the Eden sewage treatment plant. The sample was taken on 15 September.
This is the second detection at the Eden sewage treatment plant.
Bega Valley Shire Mayor, Russell Fitzpatrick said undetected COVID-19 cases within the Bega Valley Shire remains a strong possibility.
"As more fragments are found across the shire, the possibility of there being unknown local cases increases," Cr Fitzpatrick said.
"If you live in Eden or the surrounding areas, or in fact anywhere in the shire, and you have the slightest hint of cold-like symptoms, you need to get tested. This is your responsibility to safeguard our community.
"This means if you are experiencing symptoms such as headache, nausea, sore throat, runny nose, cough, loss of smell or taste, or fever, you must get tested and isolate until a negative result is received."
The Eden sewage treatment plant serves approximately 3,000 people.
Council is sending samples from the sewage treatment plants in Eden, Bermagui, Merimbula and Bega, twice weekly to NSW Health for testing.
Testing facilities and hours can be found at www.snswlhd.health.nsw.gov.au/our-services/infectious-disease/covid-19-testing
COVID-19 cases and venues of concern are published on the Southern NSW Local Health District website at www.snswlhd.health.nsw.gov.au/our-services/infectious-disease/covid-19-venues-of-concern
For the latest COVID-19 updates and advice, go to www.nsw.gov.au/covid-19
---
Rate This Page
---
Share This Page