Community Recycling Centre
Not all household waste can be put in your kerbside bins. Many materials can be reused and recycled if processed correctly. Recycling helps our environment because it saves water, energy and natural resources.
Located at Merimbula Waste & Recycling Depot, our Community Recycling Centre aims to make it easy for shire residents to safely and conveniently dispose of problem wastes like paint, gas bottles, fire extinguishers, motor and cooking oils, car and household batteries, fluorescent tubes and globes and smoke detectors.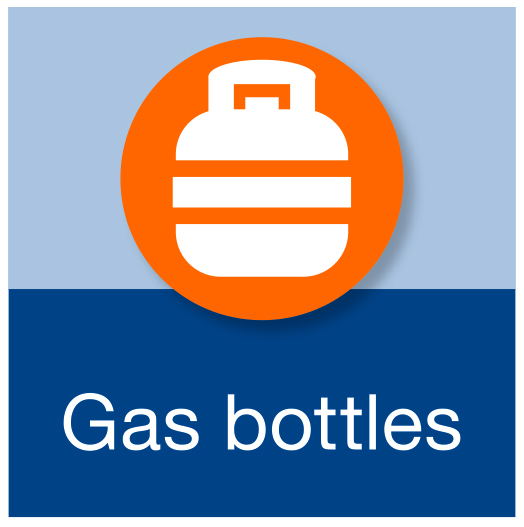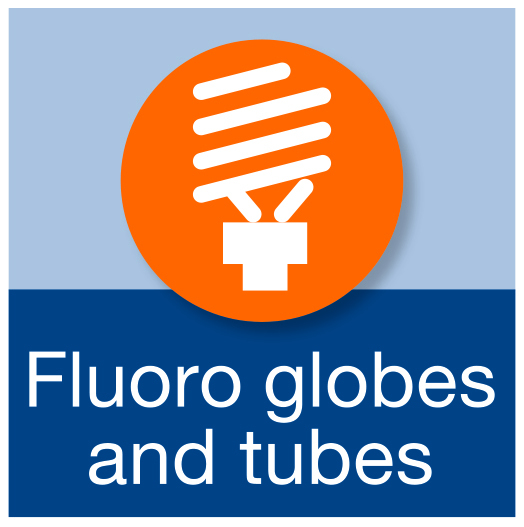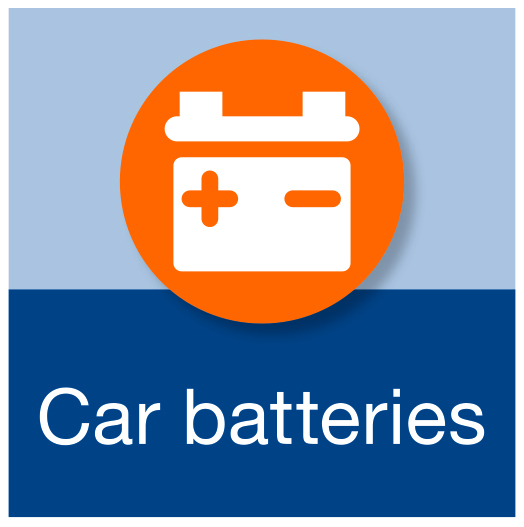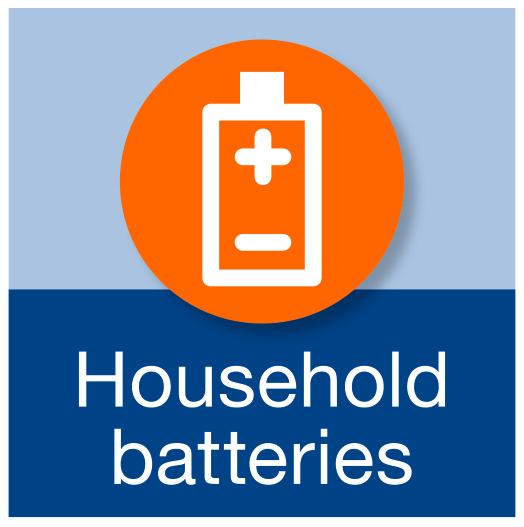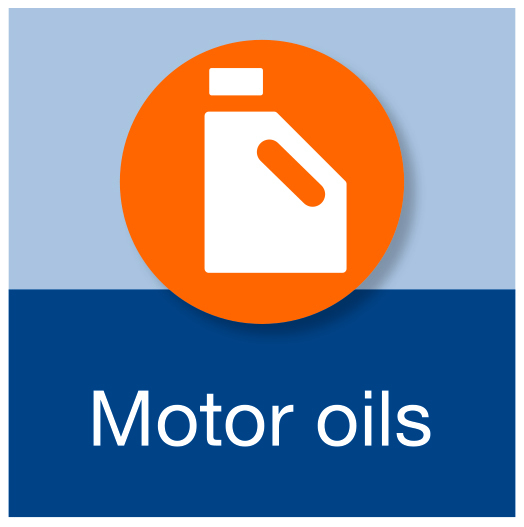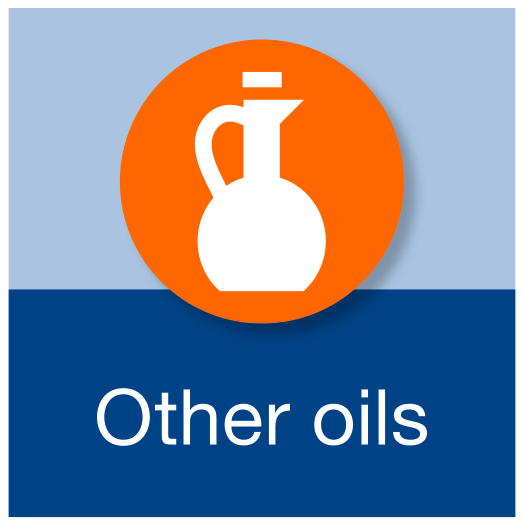 The service is FREE to householders and only household quantities will be accepted. 20kg or 20L maximum container size.
Please transport your materials carefully..
Dangerous goods and items other than those listed will not be accepted.
This project is a NSW EPA Waste Less, Recycle More initiative funded from the waste levy. Visit www.epa.nsw.gov.au
Related Pages
Community Recycling Centre
---
Rate This Page
---
Share This Page