Council services during COVID lockdown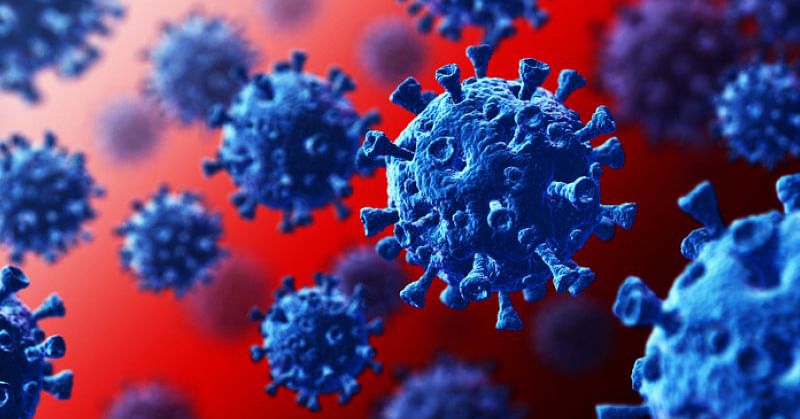 15 August 2021
Bega Valley Shire Council will return to online delivery for non-essential services for the recently announced COVID stay at home order, in line with advice from the NSW Government. Acting CEO, Anthony McMahon said the health and safety of the community is our number one priority.
"While we know closing our customer service centre at Zingel Place, our libraries and the Sapphire Aquatic Centre will be inconvenient for many, we want to make sure we are doing all we can to contribute to the success of the seven day stay at home order for regional NSW," Mr McMahon said.
"From Monday, our office-based services, including our customer service centre, Development Hub and NDIS, will be available over the phone, online and by staff working from home. Our libraries will also revert to providing eBooks only.
"Essential work such as our children's services, road repairs, waste services, public toilet maintenance and keeping our water and sewer network operating effectively will continue, but non-essential face-to-face services will transition to online delivery."
Bega Valley Shire Mayor, Russell Fitzpatrick encouraged the community to follow the health advice and look out for each other during this difficult time.
"It's really important that we all follow the stay at home order and get tested if we have symptoms," Cr Fitzpatrick said.
"If you are leaving home for an essential reason, such as grocery shopping or medical appointments, including to receive a COVID vaccination, please check-in using the QR code, wear a mask, sanitise and physically distance.
"Importantly, please look out for each other and be kind—this will affect each of us differently. We need to come together and support each other to get through this. If you know someone who is struggling, please encourage them to reach out for support."
Council facilities that will close during the stay at home order include:
Customer Service Centre at Zingel Place, Bega (phone and online support still available)

Bega, Eden, Bermagui and Tura-Marrang libraries (eBooks still available)

Sapphire Aquatic Centre

Bega Valley Commemorative Civic Centre

Bega Valley Regional Gallery (already closed for renovations).
Council facilities that will remain open include:
Waste transfer stations, noting

Eftpos is the preferred payment method and customers will be asked to remain in their cars where possible

Council managed childcare centres.
Parks and playgrounds will remain open for use in accordance with NSW Health orders, however residents are reminded to maintain good hygiene and ensure physical distancing is maintained. Building inspections will continue, except where building work involves an occupied dwelling.
Customer service staff can be contacted on (02) 6499 2222 or email council@begavalley.nsw.gov.au
The Development Hub can be contacted on (02) 6499 2209 or email developmenthub@begavalley.nsw.gov.au
For the latest COVID-19 updates and advice, please go to www.nsw.gov.au/covid-19
To find a testing clinic near you, visit www.nsw.gov.au/covid-19/how-to-protect-yourself-and-others/clinics
---
Rate This Page
---
Share This Page