Mumbulla Foundation Community Grants open tomorrow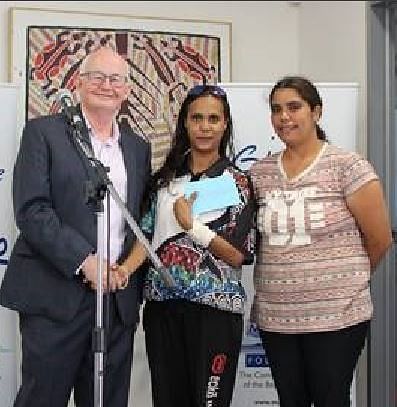 30 September 2021
The Mumbulla Foundation Community Grants open tomorrow, offering up to $2,000 for small projects and up to $9,000 for larger projects.
The Foundation, in partnership with Bega Valley Shire Council, offers about $50,000 in total and has supported more than 200 local organisations since the annual grants were established.
Mumbulla Foundation Chair, Mick Pryke said the primary objective of the grants is to help local groups creating opportunities and providing valuable services that may not be readily available in the shire.
"We are looking to help fund activities for the aged, disabled, youth, families, children and other people in need," Mr Pryke said.
"Eligible projects can involve arts and culture, education, community learning, heritage or the environment.
"For example, projects funded by last year's grant round included a defibrillator for the Eden Visitors Centre, a Bemboka historical research project, a Yuin Cultural Heritage Signs booklet, the Merimbula Town Summit and an adaptation of physical theatre performance, My Black Dog, into film by fLING."
Council's Community Connections Manager, Anne Cleverley encourages local not-for-profit and charitable groups to apply for funding for projects that help improve the economic, environmental, social and cultural wellbeing of people in the shire.
Mumbulla Foundation and Council have partnered together for more than 20 years to make the Mumbulla Foundation Grants available and accessible to the community.
Applications close at 10am on Monday 1 November.
Photo: Mumbulla Foundation chair, Mick Pryke with representatives from Merrimans Local Aboriginal Land Council members, who won a grant in 2019.
---
Rate This Page
---
Share This Page