Parking on Pambula Beach Rd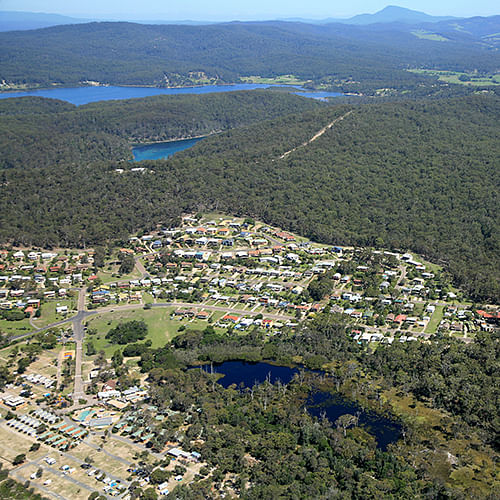 Friday, 11 August 2017
Bega Valley Shire Council is aware of the discussion taking place relating to formalised no parking arrangements along Pambula Beach Road at Pambula.
For some years now Council's Local Traffic Committee has raised concerns regarding the drop off, pick up, and parking activities along the stretch of road that adjoins Lumen Christi Catholic College.
Members of the Traffic Committee have met on site with the school a number of times over a long period to try to address the Committee's parking and traffic concerns.
The Traffic Committee will always advocate safety as a principle concern - and the current activities along Pambula Beach Road are a safety issue.
The roadside embankment that has been used as an informal car park is steep and has limited vision when reversing onto Pambula Beach Road.
With the safety of the whole community in mind, Council felt compelled to act and manage the risk more actively.
The section of Pambula Beach Road adjacent to the school is not and never has been an official set down, pick up, parking area. Signage will soon be erected notifying the community that parking and traffic will no longer be allowed in this area.
The management of the school's internal car park remains the responsibility of the school.
NSW Roads and Maritime Services has a Safety Around Schools Project Officer available who can provide technical advice if requested.
END
---
Rate This Page
---
Share This Page