Eden Waste Depot to close temporarily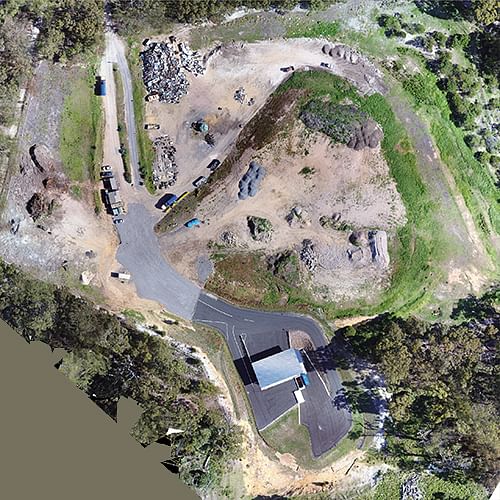 29 March 2018
Bega Valley Shire Council will close the Eden Waste Depot to the general public from April 9, while the site is used for the large scale disposal of fire damaged asbestos and demolition debris from the Tathra and Reedy Swamp fires.
General Manager, Leanne Barnes, said the depot would remain closed for up to four months.
"The Reedy Swamp/Tathra fire has had a devastating impact on the lives of those that have lost their homes, and has had broader impacts on our community, which Council and the recovery agencies are coming to grips with," Ms Barnes said.
"One of those impacts is the waste management problem that a disaster of this magnitude creates. In the recovery phase, our priorities are focussed on assisting those people directly impacted, and ensuring the clean-up work is conducted swiftly and safely.
"We realise this will be a significant inconvenience to the Eden community, but we must ensure community safety while we manage fire damaged asbestos disposal, along with truck and machinery operations at the waste depot."
Merimbula Waste Depot is the nearest alternative facility to Eden and is open five days a week from 7.30am to 4.30pm (closed Tuesdays and Thursdays).
Ms Barnes said the Council sincerely appreciated the support from the broader Bega Valley community to help fire-affected residents.
"The recovery process will take a long time and managing the waste is just one of the many practical steps that we need to take as a community.
"We apologise to the Eden community for the inconvenience and will make all efforts to resume normal operations at their waste depot as soon as we can," Ms Barnes said.
For more information please contact the Council waste management team on (02) 6499 2222 or follow the Waste and Recycling Facebook page https://www.facebook.com/BegaValleyWasteandRecycling/ for regular updates.
Photograph: An aerial view of the Eden Waste Depot
END
---
Rate This Page
---
Share This Page