Council's child care centres to stay open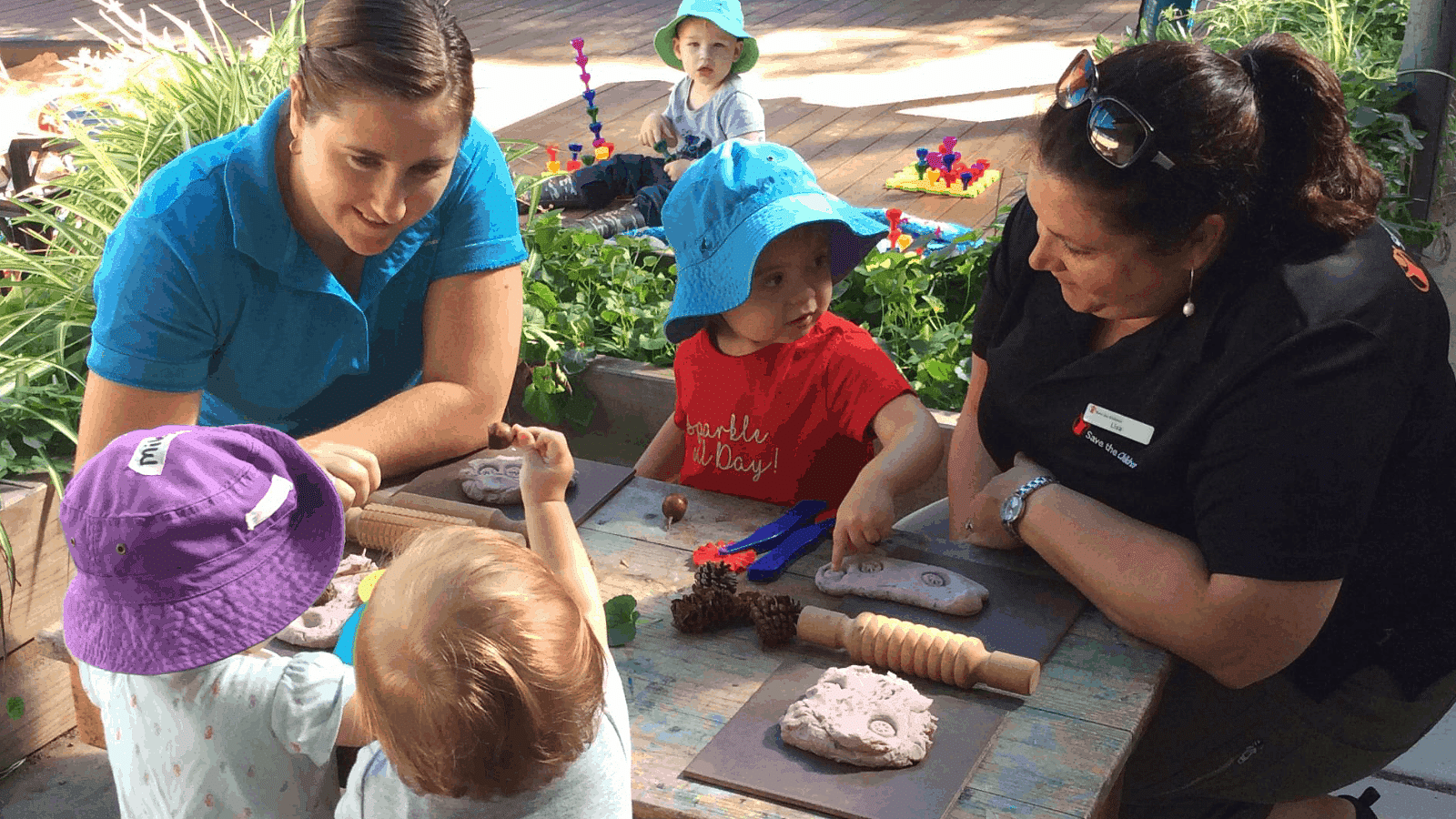 Thursday 9 April
Council's Children's Services team has been busy across a number of fronts, contacting parents to explain what federal and state government child care announcements mean for them and continuing to deliver programs and resources at the centres.
"We are particularly pleased to be able to share with families the news that Council can continue to provide vital services to their children throughout the COVID-19 crisis," Children Services Coordinator, Matt Simpson said.
Mr Simpson has assured families that:
no family will be charged fees from 23 March to 5 April 2020

no fees will be charged for Day Care and After School Care places from 6 April to 28 June 2020

there will be no fees for preschool places for the next six months.
"This is very welcome news and adds to our continued support of Bega Valley families during this difficult time," Mr Simpson said.
"Our centres remain open to ensure families working in emergency and essential roles, as well as disadvantaged and vulnerable children, are safe and receiving care.
"However, most families are now following government advice and keeping their children home, where possible.
"For most of our Children's Services staff, working from home just isn't an option and so they continue to walk through the door of their workplace every morning with a smile on their face and spring in their step.
"In addition to delivering programs at our Eden and Bandara centres, staff are also providing a range of 'Learning From Home' resources.
"Our Sapphire Mobile Preschool children have learning packs to use at home and are participating in daily online story times and one-on-one learning sessions.
"At Bandara, children are using smart technology and recently had a 'visit' to the Australian Reptile Zoo on the Central Coast and got a front row seat at the Crocodile Feeding Show.
"Meanwhile in Eden, children have been working hard on Easter craft and sending photos of their creations to staff and children at the centre to proudly show off their creations."
Mr Simpson said Children's Services will continue to communicate any changes as they come to hand.
Photo: Bandara centre staff and children engaged in craft work.
---
Rate This Page
---
Share This Page