Bermagui Mahogany trees to stay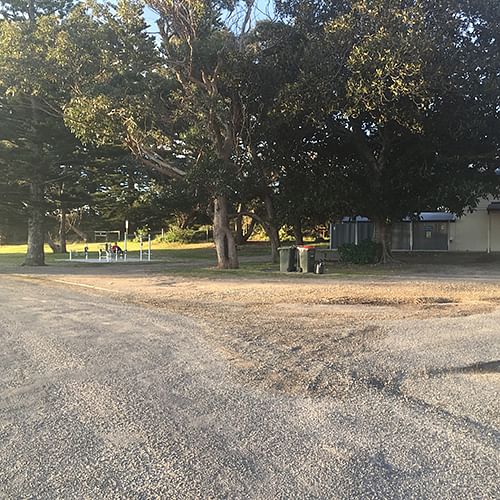 3 October 2017
Following a consultation session with some concerned members of the Bermagui community on 12 September, Bega Valley Shire Council will not be removing two Mahogany trees within Dickinson Park, adjacent to the Bermagui Surf Club as originally intended.
Instead, Council will arrange remedial pruning to reduce the risks these trees pose and also give the trees the best opportunity of a longer life. Park furniture that is currently beneath the trees will be relocated as a further risk reduction measure.
In an effort to see the trees stay in reasonable health, plans are to mulch and plant beneath the trees.
The objectives of enacting this simple approach are to improve tree health by improving soil conditions, reducing soil compaction and also beginning to establish replacement trees and shrubs that will one day provide the shade and amenity once the existing trees finally senesce.
Mulching also helps define areas and will direct vehicle and pedestrian movement, which has led to the compacted soil conditions around the base of the trees.
The work will be undertaken by a qualified and experienced team of arborists and is planned for Thursday, 12 October. To ensure the safety of the public, some community facilities may be inaccessible on the day.
Any queries should be directed to Council's Leisure and Recreation Officer, John Turville, on 6499 2222.
Photograph: The two Mahogany trees adjacent to the Bermagui Surf Club will be the subject of pruning work and retained following a recent community consultation session.
END
Scroll down to Like | Share | Comment on this page
---
Rate This Page
---
Share This Page
---