Commercial Land Strategy consultation continues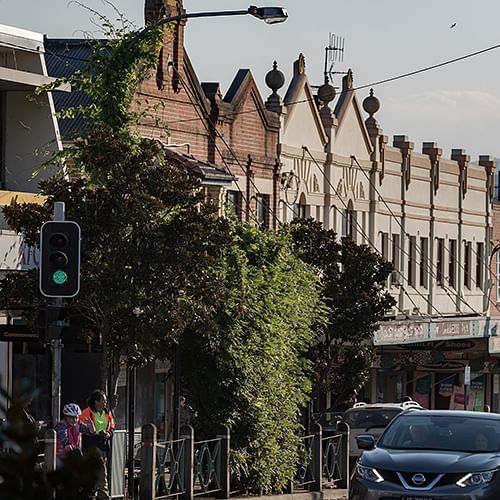 11 September 2019
Bega Valley Shire Council has completed the first phase of public consultation on the Shire-wide Commercial Land Strategy, with a series of community workshops held recently.
The new strategy is part of Council's ongoing review of zones and planning controls and when finalised, it will update the existing Commercial Centres Strategy, adopted by Council in 2006 and inform the Local Strategic Planning Statement to be completed in 2020.
Director Community, Environment and Planning, Dr Alice Howe, said the role of town centres has changed significantly in recent years with new technology influencing how we shop and interact with service providers and retailers.
"We want to make sure that our land use policies and controls maximise opportunities for activating our town centres and will stimulate employment, now and in the future.
"I'd like to thank everyone who came to the workshops and shared their ideas with us," said Dr Howe.
Workshop participants, including land and business owners, innovators and interested community members, identified place-specific issues and opportunities. Their feedback will be incorporated into the strategy, which will also explore opportunities to protect and enhance the character of our commercial areas.
It's important to note that the Commercial Land Strategy does not address changes to streetscapes and infrastructure in towns. Instead, the aim is to devise a flexible framework for commercial land use throughout our Shire. The framework will consider different types of development including location and design characteristics, such as bulk and scale, that impact on our urban centres.
The second phase of community consultation will involve meetings with Chambers of Commerce before the draft Commercial Land Strategy is developed. It is expected the draft will be on public exhibition throughout December 2019/January 2020.
For more information about the Commercial Land Strategy, visit our project page or contact Council's Strategic Planning Coordinator, Sophie Thomson, on (02) 6499 2246.
Photograph: Chambers of Commerce will have input into Council's Commercial Land Strategy.
END
---
Rate This Page
---
Share This Page