WW2 Scorched Earth strategy revealed by author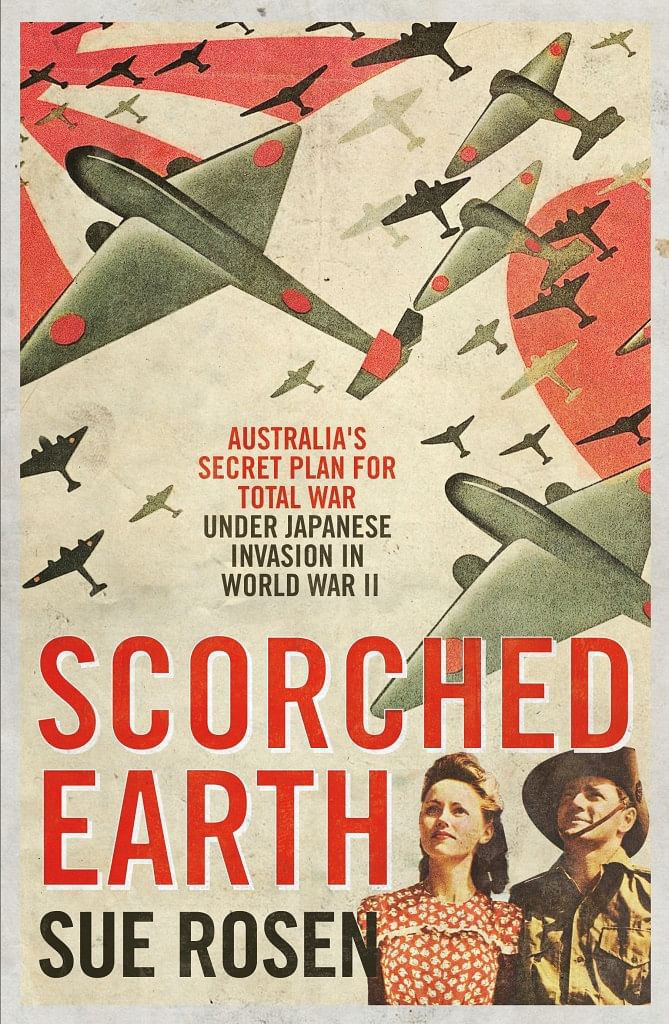 Tuesday 6 June 2017
Dr Sue Rosen's book, 'Scorched Earth' is a chilling account of how the Australian government devised secret plans in response to the very real threat of Japanese invasion during World War 2.
The author will visit Bega and Bermagui libraries later in June to talk about the 1942 government's Scorched Earth strategy that included plans for coastal NSW and a motto of 'total war, total citizen collaboration'.
Programs and Partnerships Officer, Scott Baker said that Prime Minister Curtin frantically put together the ambitious strategy after the attack on Pearl Harbour, when Japan was advancing south.
"Dr Rosen's book reveals the secret plans for the first time and her talk will offer a glimpse of an alternative history had Japan invaded Australia," he said.
With civilians left unprotected at home, the Scorched Earth strategy aimed to prevent Japan from seizing resources for their war machine and capturing Australians as prisoners as they had done elsewhere in Asia.
The strategy included draining domestic water tanks to sinking dinghies and burning crops; from training special citizen squads to evacuating coastal towns.
Today these plans vividly evoke the fraught atmosphere of the year Australia was threatened with invasion.
Dr Sue Rosen is an historian, heritage consultant and an author of several books.
The author will be at Bega library on Thursday 29 June, from 6pm-7pm, and at Bermagui library on Friday 30 June at 10.30am.
Bookings are essential at www.begavalleyshirelibrary.eventbrite.com.au or phone Bega library on 6499 2127 or Bermagui library on 6499 2411.
Photograph: Scorched earth cover and air raid shelter in Australia 1942.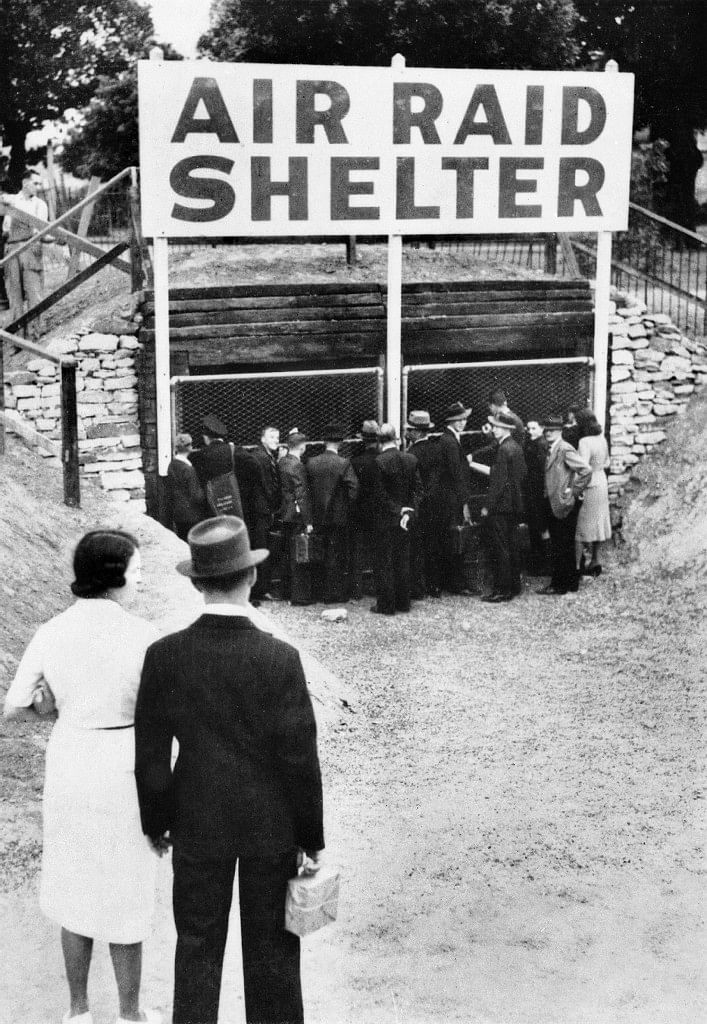 END
---
Rate This Page
---
Share This Page