Introductory training in The Art of Hosting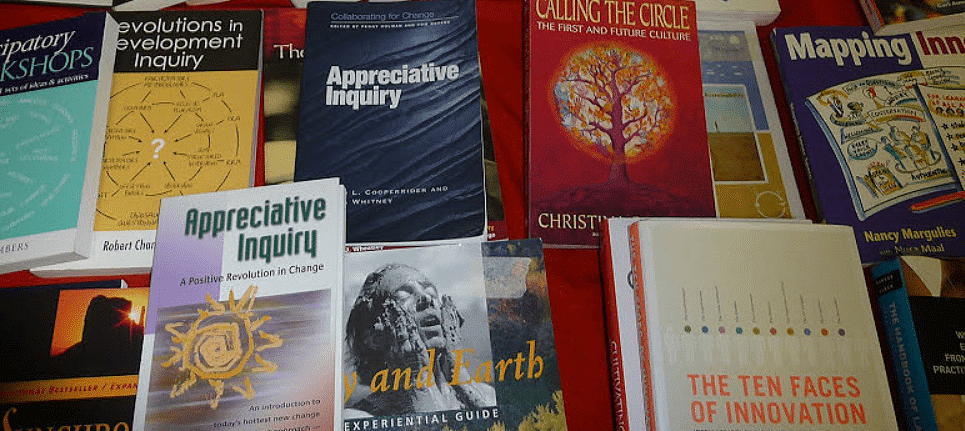 2 September 2020
Bega Valley's communities have experienced huge impacts over the past eight months.
The double impact of bushfires and COVID-19 have left us with a compelling need to recover and rebuild - and to do that as well as we can in a complex and changing environment.
In these times, we need to find effective ways to work well together - to support each other and collaborate on projects and initiatives that strengthen and heal our communities.
The Art of Hosting and Harvesting Conversations that Matter (also known as the Art of Participatory Leadership) offers simple and powerful practices, patterns and processes to host conversations that can lead to coordinated action and positive change.
Introductory training in The Art of Hosting will be held at the Kianniny Bush Cottages from 9am to 5pm on 17 & 18 & 25 September, to support you to lead more effective, purposeful meetings and host groups that work together to solve complex challenges.
This face-to-face training is on offer to 17 participants and will be managed in a COVIDSafe manner.
For further information, contact Mel Geltch at mel@campfire.coop, 0400 412 498 or David Newell on 0408 213 984.
This training is offered by Campfire Co-op, with support from the Bega Valley bushfire recovery Community Development Network.
Related Pages
Introductory training in The Art of Hosting
---
Rate This Page
---
Share This Page