Delayed opening for Candelo Pool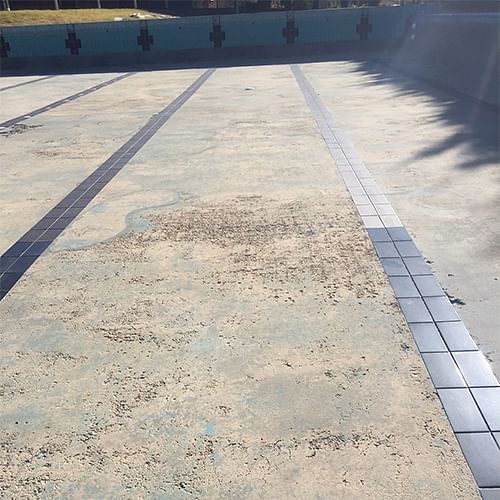 27 September 2019
Bega Valley Shire Council reports that, unfortunately, the opening of the Candelo swimming pool will need to be delayed until approximately mid-November so that unexpected defects in the pool shell can be repaired.
The price of a season ticket to the Candelo Pool will be reduced in line with the shorter season.
Aquatic and Leisure Facilities Coordinator, Nicholas Hoynes, said that while preparing for pre-season painting, specialist contractors discovered substantial issues with the concrete render in the pools as well as a problem with the expansion joint in the 50-metre pool, which has contributed to leaks from that pool.
"Civil and structural consulting engineers have inspected the Candelo swimming pools and they've developed a design specification to repair the render and the expansion joint.
"The pools will then be repainted and available for swimming," said Mr Hoynes.
Specifically, the following works will be carried out:
• Repair and waterproof the 50-metre swimming pool expansion joint to prevent leaks.
• Repair and waterproof existing concrete render and replace failed render in both swimming pools.
• Repaint both swimming pools, allowing time for the paint to cure.
• Refill and commission pools.
"We appreciate people's patience while we're working to fix these problems; we'll let the community know how the works are progressing and when the Candelo Pool will open as soon as we can," added Mr Hoynes.
Photo: The concrete render at the Candelo swimming pools needs to be repaired before the pools can open for the season.
END

---
Rate This Page
---
Share This Page