Planning proposal for Wolumla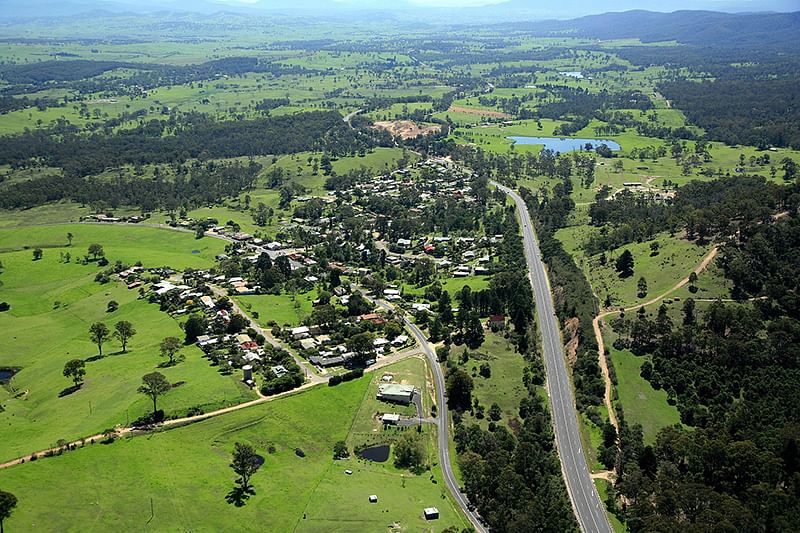 A draft planning proposal that amends the Bega Valley Local Environmental Plan 2013 (LEP) to allow for an additional supply of residential land in Wolumla is currently on exhibition for public comment.
This planning proposal outlines the zoning and minimum lot sizes for four 'deferred sites' under Council's previous Bega Valley Local Environmental Plan 2002.
Town Planner, Rob Quick, said that the majority of the land had been identified for future growth as part of previous planning schemes, pending further investigation.
"The proposal provides for the supply of additional residential land in Wolumla and will be supported by a more detailed place-based review of the village that focuses on the needs of the community over the next 20 years," Mr Quick said.
To view the draft proposal and supporting documentation and to provide your feedback, visit www.begavalley.nsw.gov.au/haveyoursay.
Hardcopies are available at Council's Bega office and Shire libraries.
Council staff will also be available to discuss the planning proposal at two public information sessions to be held from 4.00pm – 7.00pm at the Wolumla Town Hall on the following dates:
Wednesday, 1 August 2018
Wednesday, 15 August 2018
The exhibition period will run through to Friday, 24 August 2018.
For further information, contact Rob Quick on 6499 2117.
Photograph: The exhibited draft proposal will set the direction for the future growth and development of Wolumla.
---
Rate This Page
---
Share This Page