Discover Hidden Flora and Fauna of Tura Beach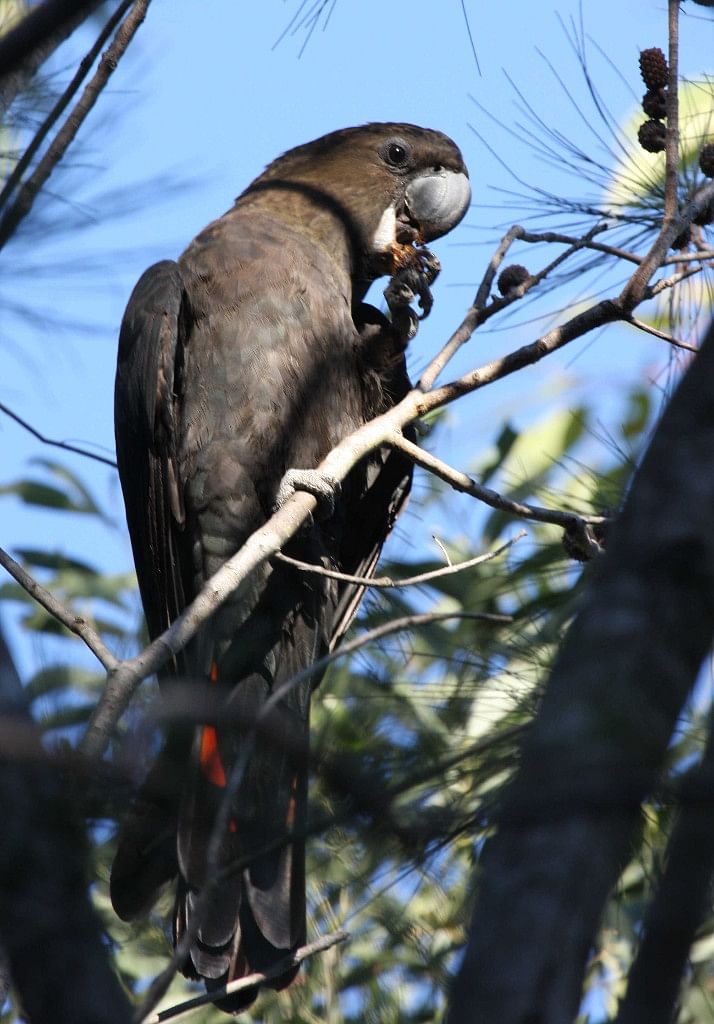 Friday, 2 June 2017
Tura Marrang Library is offering a day of discovery for people to explore one of the most unique ecosystems in the Bega Valley and the chance to pick up a free native tree on Saturday 17 June, starting at 10.30am.
Partnering with Bega Valley Shire Council and the Saving Our Species Program from the NSW Office of Environment and Heritage, participants will have the chance to uncover the amazing hidden treasures of flora and fauna in our backyard.
Programs and Partnerships Officer, Scott Baker said that there will be experts available on the day to detail programs focused on understanding and protecting the Glossy Black Cockatoo, Potoroos and other rare flora and fauna.
"At 12pm, conservation experts will lead a walking tour of the local reserves around Tura Beach and will be able to give advice on how all of us can help conserve and protect our natural wonders," he added.
The walking tour will be limited to 20 participants so bookings are essential. Walkers must wear appropriate footwear and provide their own sun protection.
Thanks to the South East Local Land Services - Saving our Coastal Threatened Species Grant Program.
Bega Valley Shire Council will also be giving away habitat providing native trees and shrubs, with a limit of two per person.
Saving Our Species is an innovative NSW Government program that addresses the growing number of plants and animals at risk of extinction. More information is available at www.environment.nsw.gov.au
South East Local Land Services works with land managers and the community to improve primary production within healthy landscapes, their website is at www.southeast.lls.nsw.gov.au.
Bookings for the walking tour and the talks can be made at www.begavalleyshirelibrary.eventbrite.com.au or by phoning Tura Marrang library on 6499 2340.
Photograph: Glossy Black Cockatoo a native of the Tura Beach area
---
Rate This Page
---
Share This Page