Wallaby rescue at Lions Park Beach highlights the need for responsible pet ownership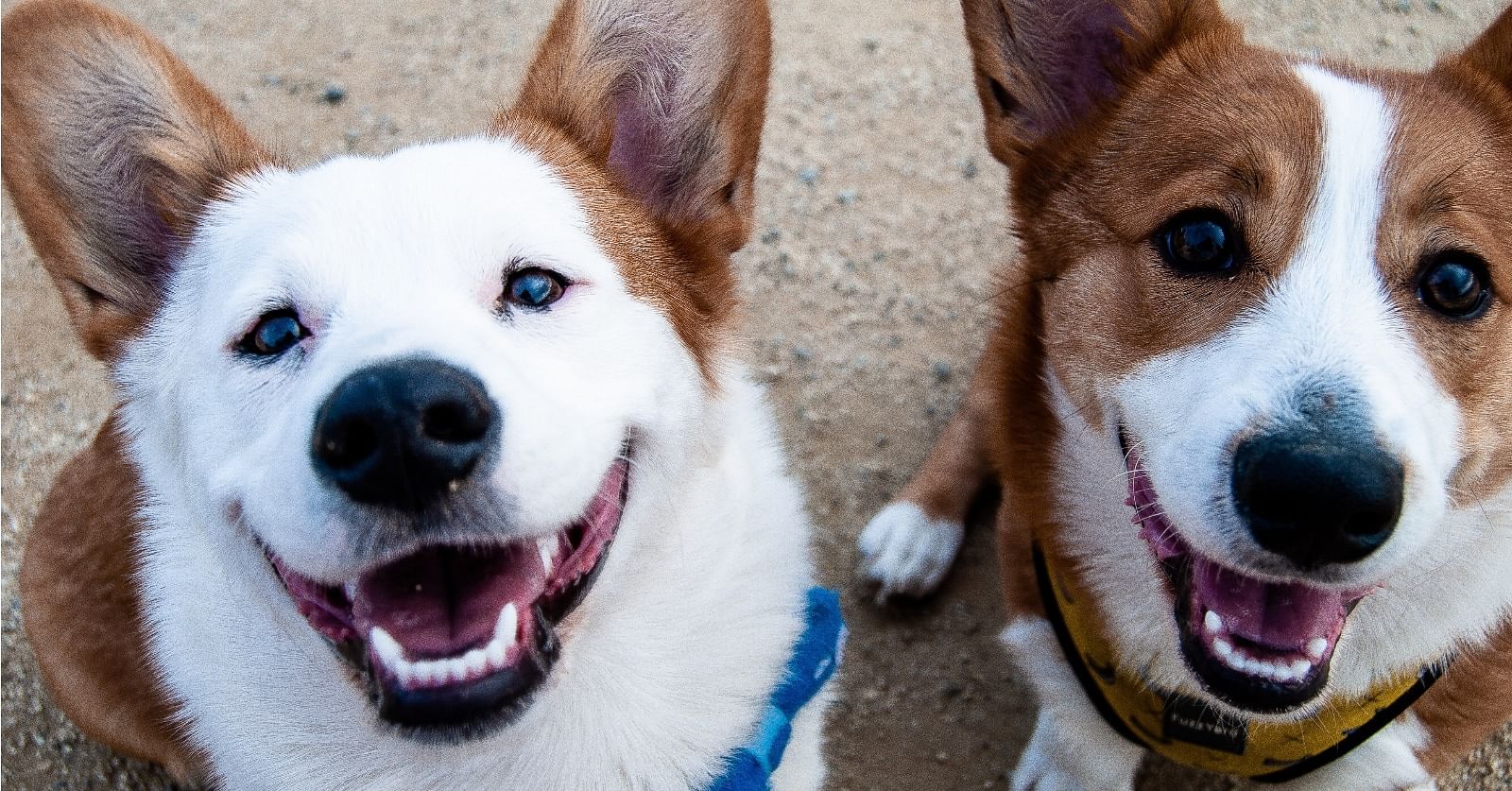 Photo Two white and tan dogs by gotdaflow on Unsplash
16 April, 2020
News of a beach wildlife rescue over the weekend at Lions Park Beach near Pambula River Mouth has served as a reminder of the importance of responsible pet ownership and control.
Over the Easter weekend, an unattended dog flushed a wallaby from nearby bush, harassing it out into the surf. The stressed wallaby was eventually rescued by two off-duty National Parks and Wildlife staff who live nearby and paddled out to save the animal.
Acting Director, Community, Environment and Planning, Keith Tull said Council wished to acknowledge the quick-thinking work of the two whose actions led to the wallaby's survival, after it was cared for overnight by WIRES.
However, Mr Tull said it was a situation that highlighted the need for all pet owners to take responsibility and to be in control of their pets at all times.
"Whilst Lions Park Beach (Jiguma Beach) is an off-leash area, it is absolutely essential that owners ensure their animals are controlled in public places, including off-leash areas, at all times," he said.
"Responsible pet ownership means keeping the community and our wildlife safe. It's disappointing when incidents like this occur. Not only is it distressing for our wildlife, it's upsetting for the public, and particularly children, to witness."
END
---
Rate This Page
---
Share This Page