Councillors renew General Manager's contract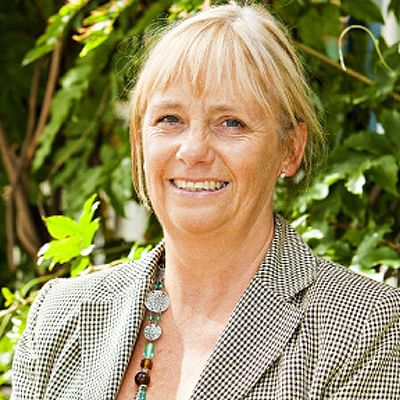 Bega Valley Shire Councillors resolved at their meeting today, to renew the current General Manager's contract of employment, and reappoint her for a further three years.
The matter came before Council after Ms Barnes activated a Request for Renewal of Appointment as outlined in her current Contract for Employment, and in accordance with the Guidelines for the Appointment and Oversight of the General Managers 2011.
Ms Barnes will remain as the General Manager of Bega Valley Shire Council until 31 December 2021.
Council thanked Ms Barnes for her leadership of the organisation, and look forward to working with her for a further three year term.
END
---
Rate This Page
---
Share This Page