Lessons for all in Pathway Home workshops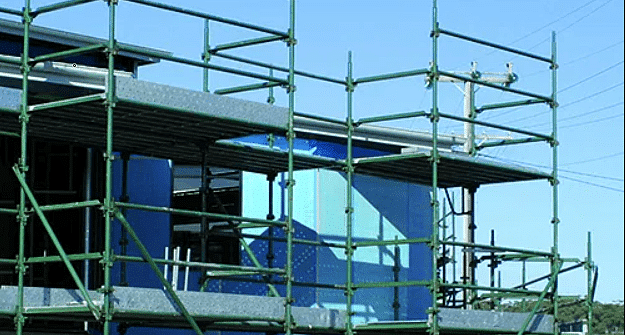 24 September 2020
Bega Valley Shire Council's Pathway Home workshops and drop-in sessions in Cobargo and Eden last week helped some of the Shire's bushfire affected residents take the next step towards rebuilding lost homes.
Prominent architect, Tim Lee from the Australian Institute of Architects provided advice on siting a house, infrastructure considerations, bushfire planning and building to BAL ratings.
Specialist staff from the DA Hub were also on hand to help with rebuilding enquiries.
"There was a lot of interest in rebuild budget considerations, waste water management and BAL ratings in remote areas," Council's Development Hub Customer Support Specialist, Rachel St Hill said.
"Many affected bushfire residents were surprised to learn only 45% of their budget should contribute to the house build. Other costs to be factored included design and consultants (10%), service connections (15%), approvals (5%), peripherals such as driveways, landscaping, sheds, fences and tanks (20%) and a 5% safety net.
"This was extremely useful information, which will result in some residents revising their budgets.
"People who lost homes uphill of a dry creek or riverbed, which were full of woody weeds, realised they will need to take the slope of their block into consideration when rebuilding and landscaping.
"There was also much discussion about BAL ratings for people living in remote places like Pericoe. One resident received a BAL rating of 40, which meant the cost of rebuilding would be restrictive."
BAL (Bushfire Attack Level) ratings are used to assess the risk from flame, embers, and heat on bushfire-prone land where people want to build or rebuild.
"With the help of a bushfire consultant or advice from our Environmental Health and Building Surveyor, Garry Cooper who does the BAL ratings for Council, it may be possible to achieve a lower BAL rating," Ms St Hill said.
"In recognition of the additional costs of rebuilding more resilient homes, Council is giving free BAL rating assessments to residents who lost their home in the summer bushfires."
Council's Senior Environmental Health and Building Surveyor, Rodney Hicks is available for pre-lodgement appointments. Bookings can be made by calling Customer Service on 6499 2222 and asking for a pre-lodgement inspection.
"I encourage anyone who has lost their home in the bushfires to contact our Development Hub (developmenthub@begavalley.nsw.gov.au or call 6499 2209) and discuss the rebuild process and application requirements," Mr Hicks said.
For further information and answers to questions raised at these events, visit our Pathway Home webpage.
Related Pages
Lessons for all in Pathway Home workshops
---
Rate This Page
---
Share This Page