Tertiary scholarships open
Monday 27 February 2017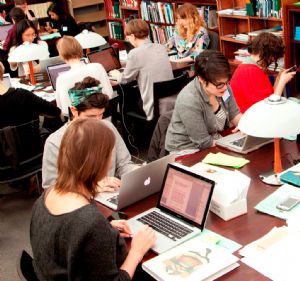 Bega Valley Shire Council is throwing its weight behind the region's young people and calling for nominations for this year's round of Tertiary Scholarships.
The annual scholarships program has been increased in 2017 further enabling a new generation of young people seeking professional qualifications and careers whilst living in the Bega Valley.
A total of $5000 will be awarded to local students, $500 more than last year, allowing for seven grants to be awarded.
Mayor Kristy McBain said the money is targeted at those studying full time, aged between 18 and 25 and experiencing financial barriers.
"Last year we awarded scholarships to young people studying early childhood education, engineering and trailer making, pathology, and business administration – what a dynamic mix," Cr McBain said.
Three scholarships of $1,000 are available for university students, and four scholarships of $500 are available for vocational education students across any field of endeavour.
"I want our young people to reach their potential and sometimes it's that helping hand along the way that keeps people going, headed in the right direction," Cr McBain said.
"I'd encourage anyone to make an application for one of these scholarships and see where it can take you."
More information can be found on Councils website, applications close 16 March 2017.
Photograph: Young people studying
END
---
Rate This Page
---
Share This Page