Ford Park tree vandalism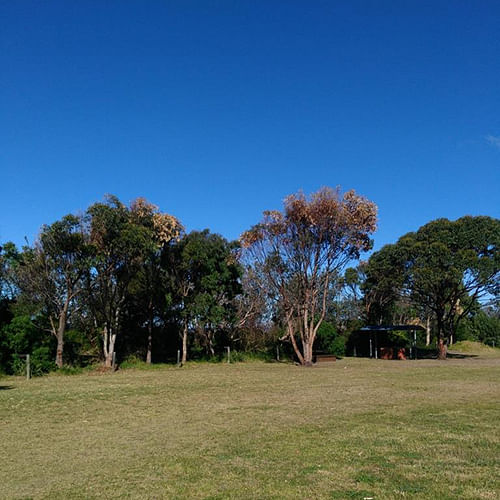 Wednesday 31 May 2017
A second spate of tree vandalism in as many weeks has been reported in the Merimbula area, with the latest attack being the poisoning of eucalypts in Ford Park.
Council's Acting Manager of Environmental Services, Daniel Murphy said up to eight semi-mature Coastal Mahogany trees have been drilled and poisoned at the southern end of the Park.
"Following the discovery of vandalised trees in Tura Beach less than two weeks ago, this is another really disappointing outcome for the community," he said.
"The poisoned trees in Merimbula's Ford Park were an attractive part of the recreational area, and if removed this will impact on shade to the public and wind protection to the playground area.
"Investigations have commenced and we are calling for assistance from the community for information that may lead to prosecution under State laws.
"In the mean time we will ensure the trees are made safe and left in place until new plantings have been established," Mr Murphy said.
Severe penalties apply for wilful damage of native vegetation.
Under Section 629 of the Local Government Act 1993, penalties apply to the injury or unnecessary disturbance of plants in or from a public place, including road reserves.

Under Sections 125 and 126 of the Environmental Planning and Assessment Act 1979, court action (in addition to any pecuniary penalty) may apply to the destruction of or damage to a tree or vegetation. Offenders may be required to rehabilitate the site, plant new trees and vegetation and maintain these until maturity.
If you have any information relating to the damage of the trees in Merimbula or Tura Beach, please contact Bega Valley Shire Council's Environmental Services team on 6499 2222, or council@begavalley.nsw.gov.au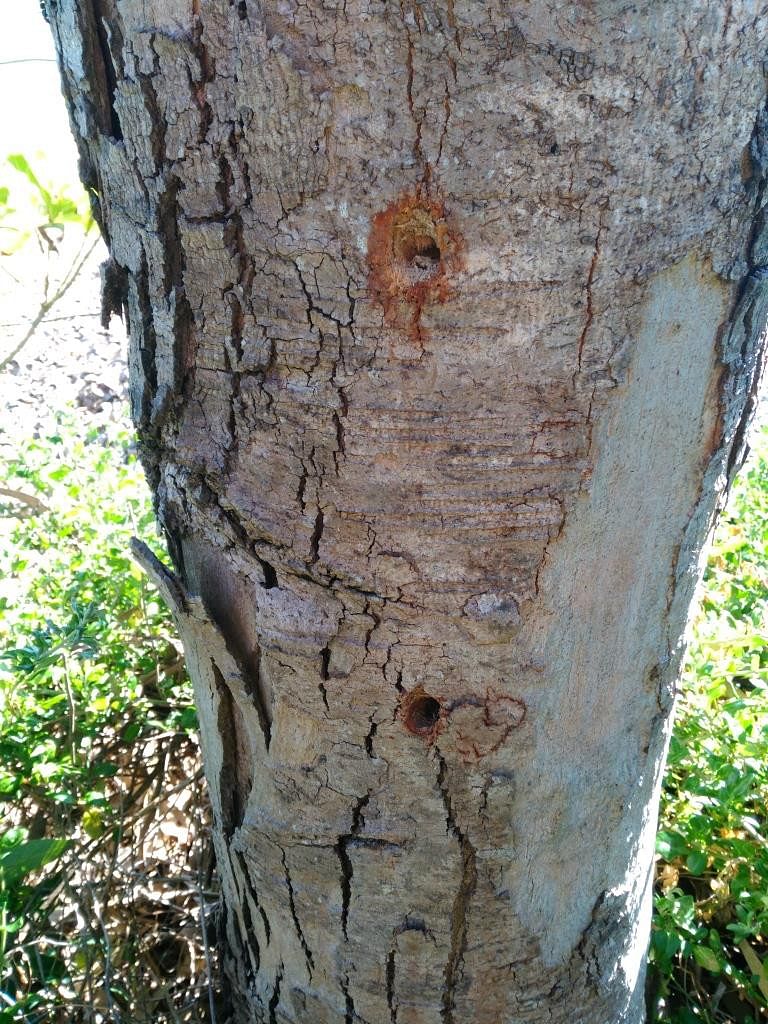 Photograph: Drilled and poisoned Coastal Mahogany trees at Ford Park, Merimbula.
END
---
Rate This Page
---
Share This Page