Celebrating our great nation
23 January 2018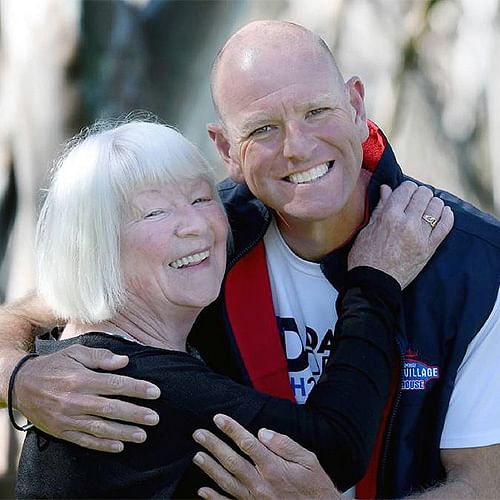 Australia Day celebrations will again echo around the Bega Valley Shire on Friday, with the main event in Bega showcasing some great community achievers and a host of family fun.
The national day of celebration will also be marked with ceremonies in Cobargo and Merimbula.
Our Australia Day ambassador, Nic Rheinberger, is a writer, a poet and a prolific host of events big and small.
Nick is also a musician and children's entertainer, and has spent much of his life as a radio broadcaster.
As a comedy writer, Nick has worked with Andrew Denton and Elle McFeast, toured Australia with comedy group "The Pickled Herrings" and wrote jokes for "Good News Week", "Backberner" and "Life Support".
Nick is a former board member of Lifeline South Coast, was an ambassador for Vision Australia, and often entertains children and the elderly with his large voice and small ukulele.
He's currently the morning show host on ABC Illawarra, where he discusses current affairs alongside his passions for science, music and poetry.
A big part of celebrating Australia day is the Bega Valley Shire Citizen of the Year awards, where local people are recognised for their hard work, achievements and community work.
The inspirational duo of Dane and Junee Waites are this year's joint Citizens of the Year; Ron Finneran will receive the Senior of the Year award; and Shaun Fitzpatrick will be acknowledged as the Young Citizen of the Year. (Citations and images attached).
As well as a citizenship ceremony in Bega, there will be family fun in Littleton Gardens, with a breakfast, market stalls and entertainment from 7.30am. The official ceremony will start at 9am.
The Cobargo event will begin at 11am, while an 8.30am ceremony will follow a 7:30am breakfast in Merimbula.
END
---
Rate This Page
---
Share This Page