How you can help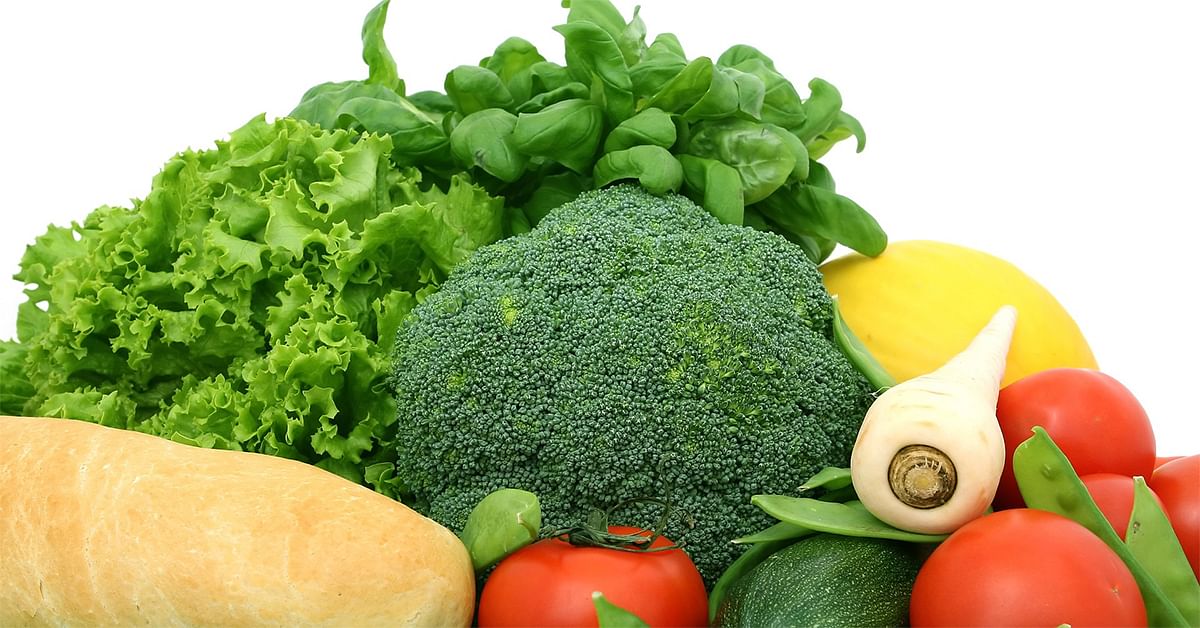 Food represents a significant part of commercial and industrial waste in NSW. Nearly 30% of café and restaurant waste, and close to 25% of retail waste is surplus food that has no place in your local landfill site.
Business owners
If you are a business owner and you want to help divert good food to people who need it, get in touch and we will work with you to get your Nourish & Flourish plan up and running. It's easy to get started and free.
Residents
Not a business owner and keen to help? We're keen to hook up green-thumbed home veggie growers wanting to share their surplus home-grown produce.
If you've shared your zucchini glut with neighbours over the fence and you still want to help, then we're also keen to hear from people doing pantry clean-outs. Home pantries are edible goldmines, and we'd love to see that surplus going to a good place.
What do I do next?
It's simple, whether you are a business owner or resident, just sign up to Nourish & Flourish using the button below and we'll put you in touch with your local food pantry.
Related Pages
---
Rate This Page
---
Share This Page