Councillors in the Community wrap up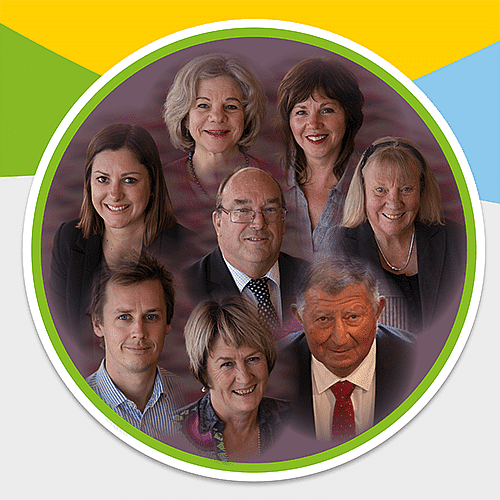 18 December 2020
Changes to the Central Waste Facility, bushfire recovery progress, weeds, road and bridge repairs, affordable housing and expressions of gratitude for Council's Town Teams were key topics discussed at Councillors in the Community sessions held recently.
More than 100 Shire residents attended the sessions held in Bemboka, Bermagui, Kiah, Eden, Merimbula and Bega during November.
"We genuinely thank those individuals and community groups who took the opportunity to connect with us and senior Council staff, sharing ideas and concerns on a broad range of topics," Shire Mayor Russell Fitzpatrick said.
"Some issues were able to be addressed on the day and others we have committed to coming back with answers to."
Community members who attended the sessions have been sent summaries of the discussion topics and responses to issues raised.
Questions and comments submitted online through Council's Have Your Say function have been responded to in writing.
---
Rate This Page
---
Share This Page