Have your say on proposed new Merimbula skatepark location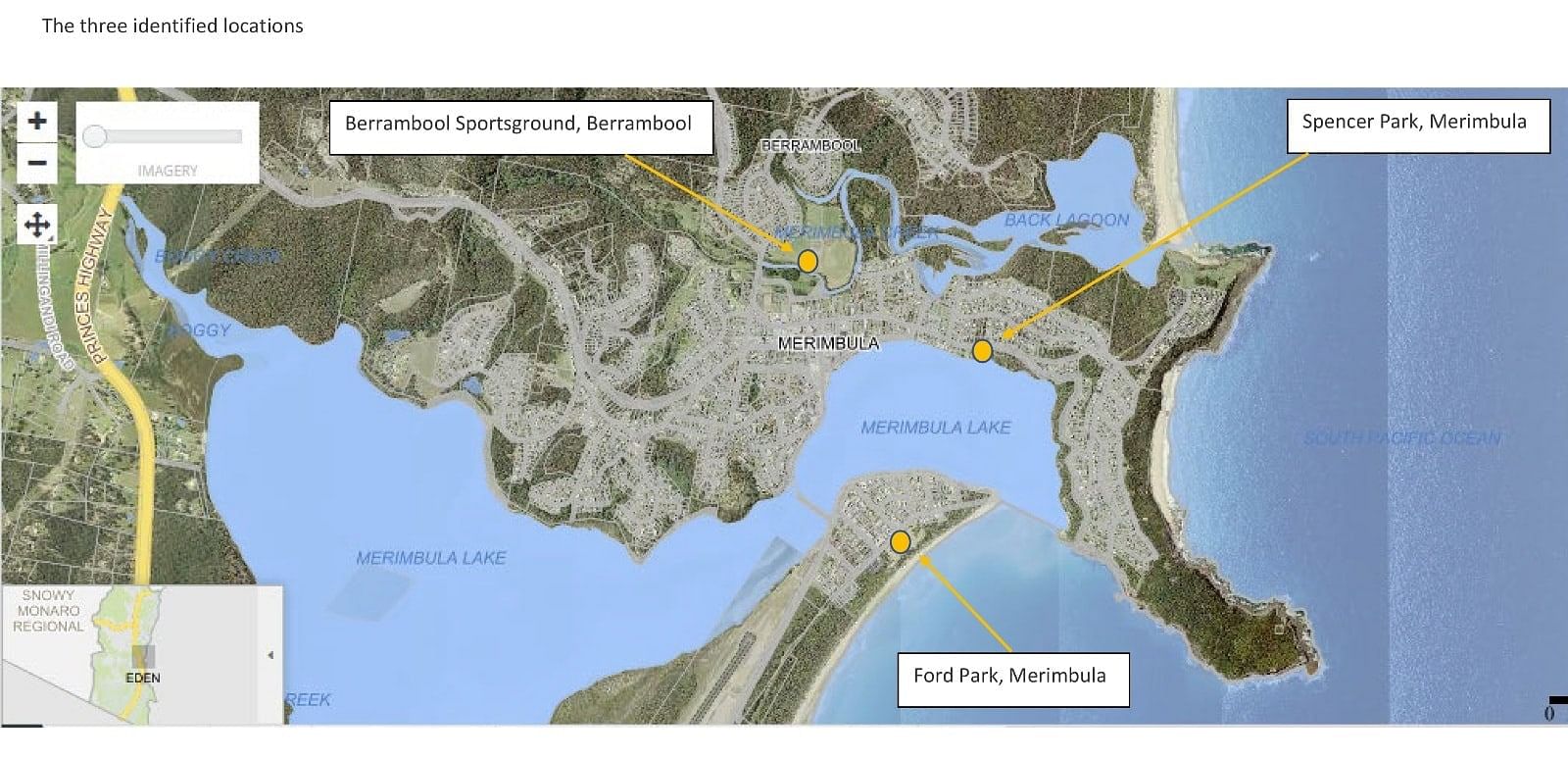 24 August 2020
In order to secure appropriate funding for a new skatepark in Merimbula, Council is seeking feedback from the community on a preferred location from three potential sites.
"As the skatepark at the Berrambool sportsground is due for upgrade, it provides an opportunity for us to construct a new skatepark and explore an alternative location," Council's Recreation and Natural Assets Coordinator, John Turville said.
"Berrambool sportsground is still on our list, and we have identified Ford Park or Spencer Park in Merimbula as alternative sites.
"When considering alternative sites, we need to consider the available space, links to other recreational facilities, amenities, parking, transport, accessibility, visibility and neighbouring uses.
"Once we identify the best location, we will work key community stakeholders to design a concept for the proposed new skatepark.
"This will also help us source the necessary funds to construct the skatepark."
Community feedback is welcome through our Have Your Say webpage, where we are hosting a survey and a web poll from today (24 August) until midnight on Sunday 6 September. Online comments will also be accepted.
---
Rate This Page
---
Share This Page