Lifeguard services return for summer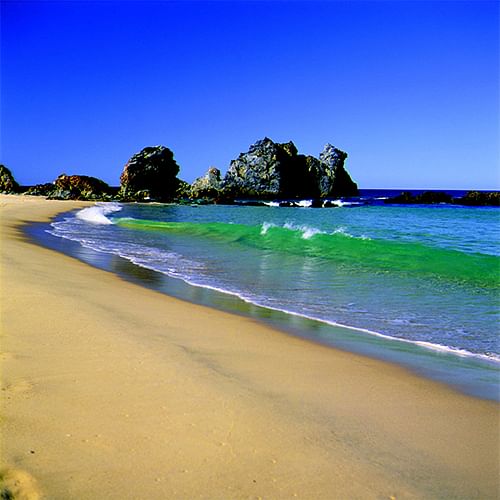 7 December 2017
The Australian Lifeguard Service (ALS) will once again be a fixture on the Shire's beaches this summer after securing the lifeguard services contract for a further three seasons.
With the largest stretch of coastline of any NSW local government area, there is no question of the importance of beaches to residents and visitors of the Shire.
This is evident through the visitation of the eight service locations during the summer school holidays, with ALS's 2016-17 report recording 145,942 attendances over the six week contracted patrol period.
The value of this long-established program is also very clear through a number of rescues performed by the lifeguards.
Bega Valley Shire Council's Aquatic Facilities Coordinator, Nic Hoynes, said due to the specific surf skills, experience and resources required to provide surf lifeguard services, it remained the best option to contract this work out to professional lifeguards.
"From Council's perspective we see this service as absolutely vital to ensure our most popular beaches can be safely experienced and enjoyed," Mr Hoynes said.
"It is also extremely important to highlight the wonderful work that the three volunteer surf lifesaving clubs - who provide lifesaving services at Bermagui (Horseshoe Bay), Pambula Beach and Tathra on weekends and public holidays undertake for the community."
The summer beach lifeguard service is funded through a Bega Valley Shire Council Special Rate Variation (SRV). The locations and timing of services is based on a risk management approach considering advice and reports from professional lifeguards over the past three years.
The Tathra Chamber of Commerce will once again make a valued contribution to see beach lifeguard services extended at Tathra throughout February for another year.
Visit Beaches and Lifeguard Services for a list of patroled beaches and hours of operation.
Photograph: Bermagui's Camel Rock is one of eight local beaches that will be patrolled by professional lifeguards over summer.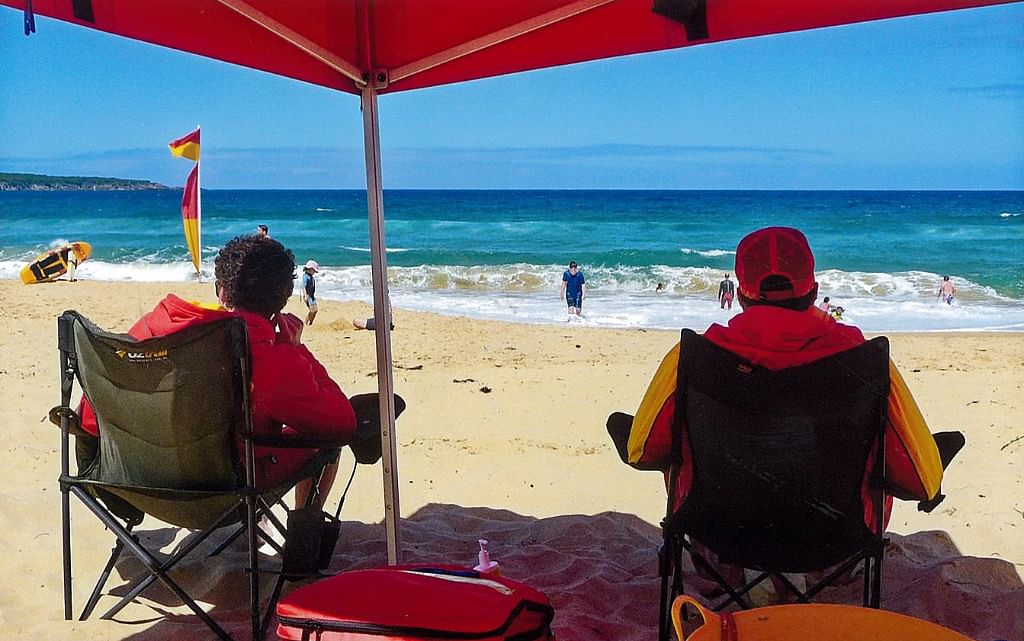 END
---
Rate This Page
---
Share This Page