Planning for Business Success
Planning for Business Success is a free accredited training course for Bega Valley small business owners, designed to help you put together a business plan.
---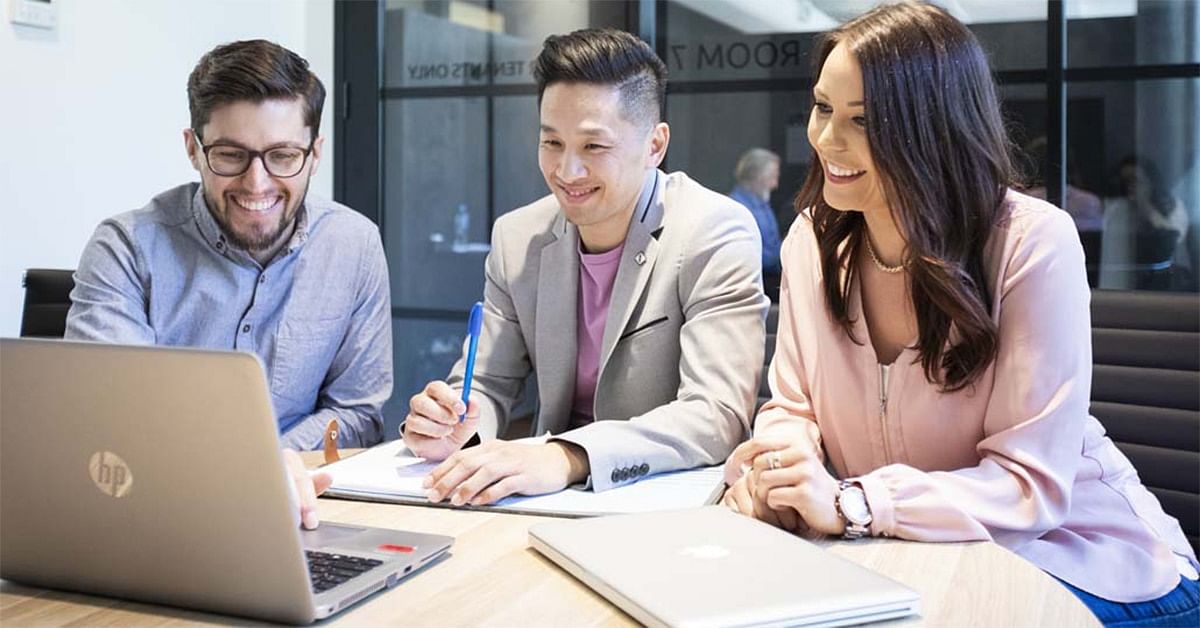 ---
Whether you have an existing business or are starting a new business, it's important to make time to work ON your business as well as IN your business.
A complete and defined business plan is one of the most valuable tools in reaching your long-term goals. It gives your business direction, defines your objectives and maps out strategies to achieve your goals.
Planning for Business Success, will be delivered to fit into your busy work schedule - five modules over five weeks - through virtual group workshops, self-paced micro-learning activities, one-on-one sessions, assessment tasks and assessor feedback.
The five modules are:
Research and Analysis
Legal, Compliance and Operations
Marketing
Finance
Business Plan and the Future.
BizRebuild Chair Sir Peter Cosgrove said helping businesses rebuild was a crucial part of keeping communities going.
Business is the glue that keeps communities together. Whether it is bushfires or the pandemic, we need strong businesses to pull through and keep communities together.
Course Content
Delivery
Planning for Business Success participants will have up to six months to complete the assessments tasks and submit a business plan for certification. You can complete most of the course online in your own time.
Supported by the Business Council of Australia and Bega Valley Shire Council, Planning for Business Success will be delivered by experienced, qualified trainers and assessors from UOW College Australia (RTO: 91159).
There are 20 training placements available; 10 placements each for Round 1 and Round 2.
The live online workshops will take place between 7pm and 8pm on Wednesday evenings.
Outcome
At the end of the course you will have the information you need to create your unique business plan.
Upon successful assessment, you will receive a certificate with statement of attainment.
Timeframes
Notification
Successful Round 1 applicants will be notified on 15 April and Round 2 applicants on 20 May.
For further information, contact Tim Whitaker on twhitaker@begavalley.nsw.gov.au or 0427 402 050.
Application form
Related Pages
Planning for Business Success
---
Rate This Page
---
Share This Page