Local film competition for National Youth Week 2020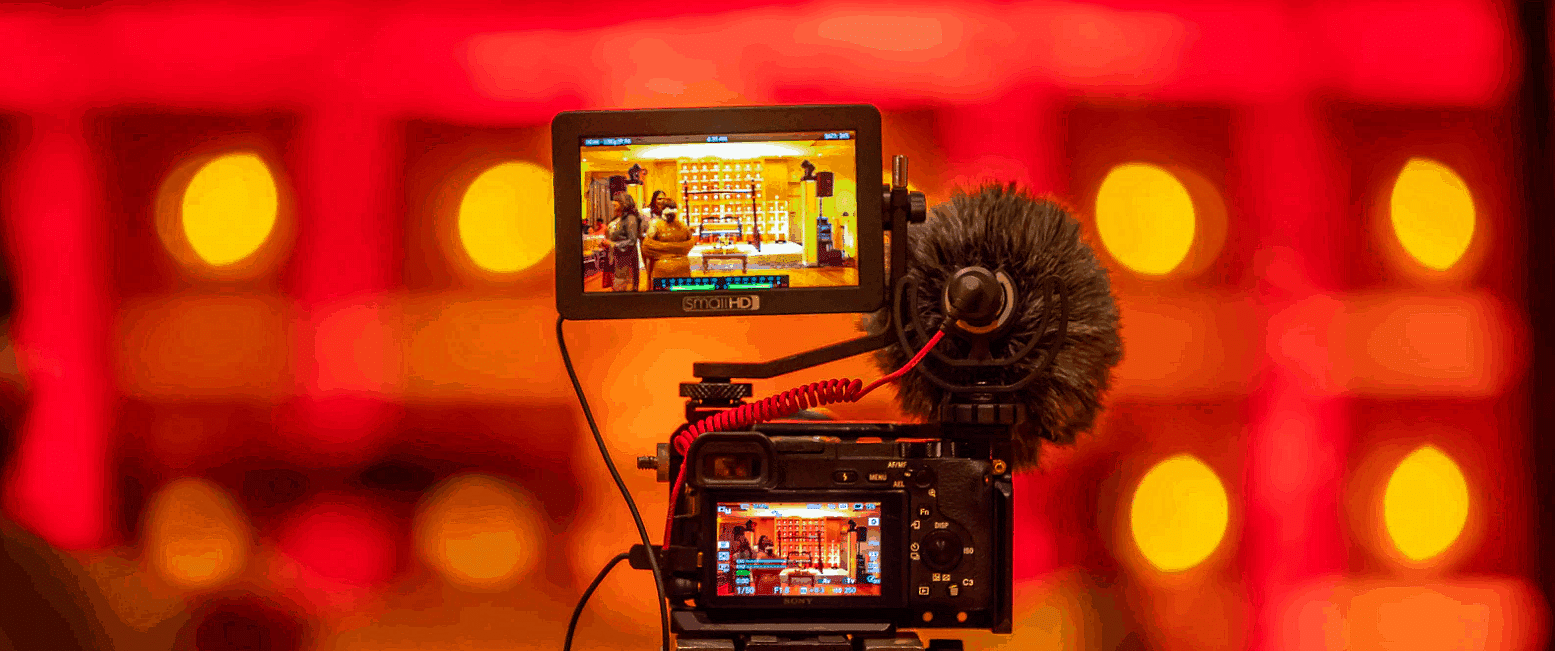 Wednesday 8 April
Young people in the Bega Valley can put their isolation into good use and win some great prizes for National Youth Week, with the launch of a 1-minute film competition and festival.
On Friday 10 April, the Bega Valley Youth Week 1-Minute Film Festival will open to young people in the Shire aged between 12 and 25 years, from the Bega Valley Shire Library via library.begavalley.nsw.gov.au/youth-week .
Prizes include DJI Osmo Pocket, iPod Touch and a GoPro Hero 7 plus second place prizes of a DJI Osmo Mobile Gimbal.
"One minute in isolation can feel like forever, but making a one-minute film is definitely going to be a challenge," Community Development and Engagement Coordinator, Scott Baker says.
"So I suggest people check out the one-minute videos on YouTube, to get an idea of what that looks like.
"And even though we mostly can't stand them, most television advertisements are 15 to 30 seconds long and they have to tell a compelling story to get you to act on them. So pay closer attention to them."
The three themes for young people to work with are:
Worst Summer Eva – tell us why

Isolation Stories – filmed in one room by one actor

DIY101 – tell us how to do or make something.
"We have local film experts lined up to judge and they have four key criteria.
"Use what you have; meaning show us your innovation skills in making props, sets and costumes.
"Make it slick; tight edits, awesome titles, great lighting and special effects all within 60 seconds – not one second more!
"All your own; so no using other people's music, images or video because we need to respect copyright. However, if you don't know already, you can use public domain resources like sounds from freesound.org.
"And finally, the story is key. Think beginning, middle and end, but it doesn't necessarily have to be in that order.
The three age categories are 12 to 15 years, 16 to 19 years and 20 to 25 years. Entries will be hosted on the Bega Valley Shire Library YouTube channel.
"Make sure you read the Terms & Conditions and if you're under 16, get permission to enter from a parent, guardian or carer," Scott says.
"The competition closes on Monday 27 April, with winners announced early May.
"To enter the competition, go the Library website this Friday and get cracking on your one-minute masterpiece."
For any enquiries, contact Scott Baker by email: sbaker@begavalley.nsw.gov.au or phone 6499 2172.
---
Rate This Page
---
Share This Page