Citizen of the Year winners announced
Monday 18 January 2016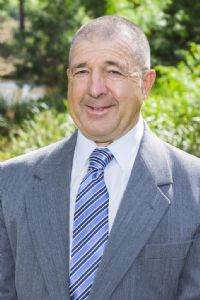 Bega Valley Shire Council is pleased to announce the 2016 Citizen of the Year, Phil Moffitt, and joint Young Citizen winners James Bower Scott and Hannah Fernandez.
The recipients will receive their awards on Tuesday 26 January after the opening of the Commemorative Civic Centre in Bega as part of the Australia Day program.
Phil Moffitt has been involved with many not for profit organisations, most recently appointed as Director and Chair of Imlay District Nursing Home Ltd at Pambula.
Mr Moffitt has been the driving force in arranging finance and construction for the Uniting Church extensions 15 years ago.
Young Citizen of the Year winners James Bower Scott and Hannah Fernandez have demonstrated remarkable commitment to the community through academia, sports and volunteering.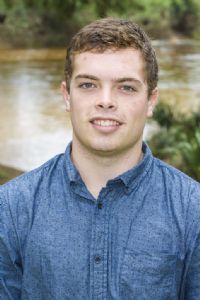 James Bower Scott was named Community NAIDOC Junior Citizen of the Year and received the Koori Role Model award from Bega High School consecutively since 2010.
Hannah Fernandez is a Surf Lifesaver Patrol Member for the Pambula SLSC, a Youth Leaders Network Member for the Archdiocese of Canberra and Goulburn and provides support for her community through fundraising and awareness undertakings.
Mayor Michael Britten said the winners show the exemplary values and achievements that residents of the Shire offer.
"We are fortunate to have such dedicated individuals committing their time and energy for the Bega Valley Shire.
"This year's Citizen of the Year winners reflect the values and ideals of our community," he said.
"We warmly invite everyone to participate in our Australia Day celebrations, help open the
new Commemorative Civic Centre and welcome new citizens to the Shire and our Country on January 26," Cr Britten Said.
The Australia Day Celebrations commence 11am Tuesday 26 January at the Commemorative Civic Centre in Zingel Place, Bega.
Photographs:
Photo 1: Phil Moffitt
Photo 2: James Bower Scott
Photo 3: Hannah Fernandez
Citations for each of the Citizen of the Year winners are below.
END
---
Rate This Page
---
Share This Page