Newly adopted land use strategies will grow a prosperous and liveable Shire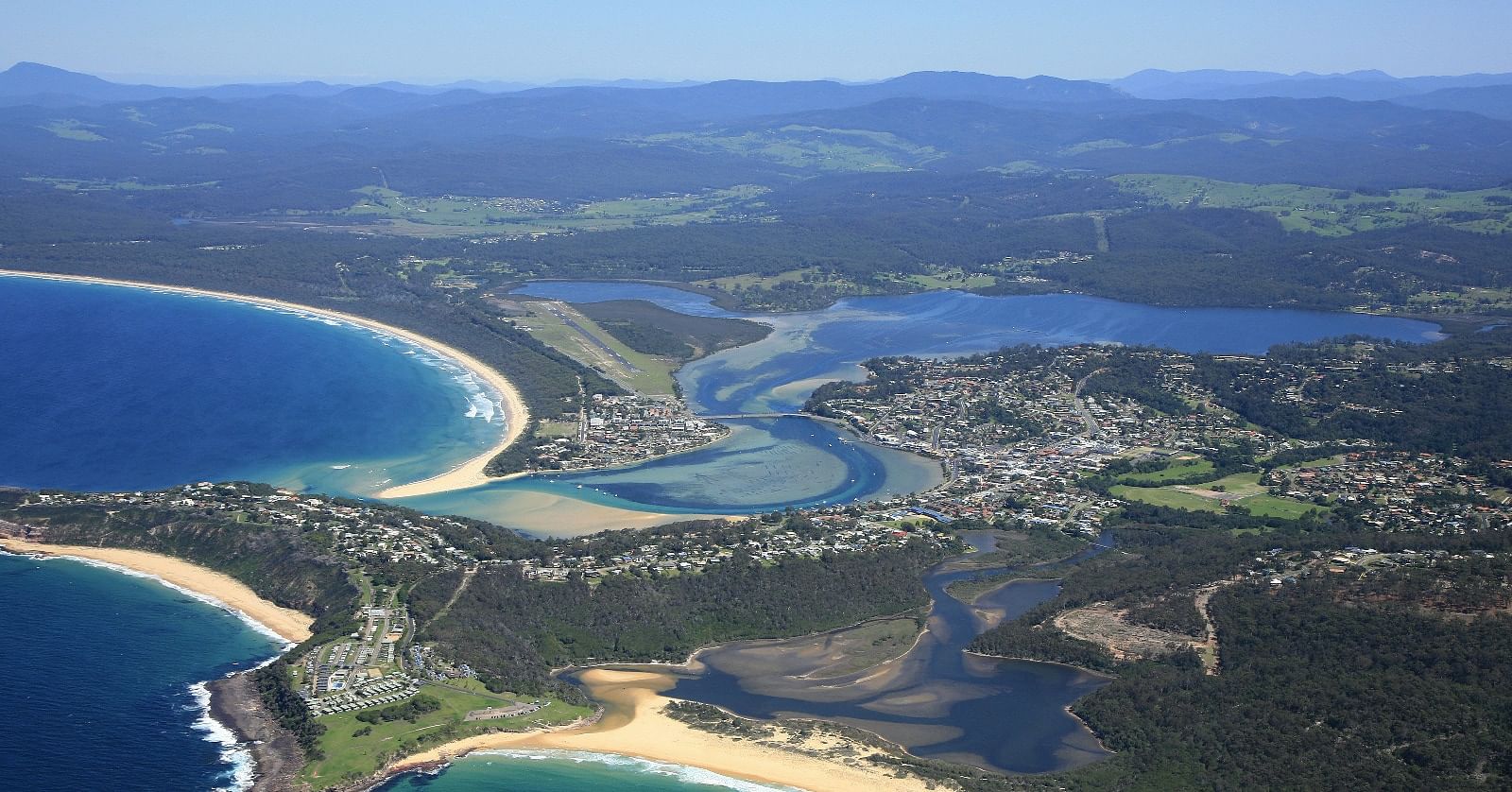 2 July 2020
Bega Valley Shire Council has adopted three new land use planning documents that identify trends impacting our Shire and new opportunities for developers, industry and small business.
The documents are the Bega Valley Shire Residential Land Strategy 2040, the Bega Valley Shire Commercial Land Strategy 2040 and the Bega Valley Shire Local Strategic Planning Statement 2040 (LSPS).
"The LSPS is a high-level strategic land use planning statement that consolidates a number of existing strategies to provide direction for future land use and reflects the community values described in the Bega Valley Community Strategic Plan," Mayor Sharon Tapscott said.
"All three documents commit Council to key land use actions, particularly those that support our local economy, community and natural environment.
"For example, the documents capture our support for a diversified and productive agricultural sector, new agricultural industries and agricultural education facilities, and facilitate renewable energy generation and storage on rural land.
"They also express our commitment to an affordable housing strategy and increased diversity of housing stock.
"We want compact and vibrant town centres and will identify opportunities to increase the use of public land for activities such as al fresco dining, events and markets.
"We encourage investment in industrial land and will help identify business and cultural tourism development opportunities for Aboriginal-owned land."
Other commitments include:
developing and implementing a comprehensive Transport Strategy for Bega Valley Shire including cycling and pedestrian paths, and local commuter, tourism and freight linkages
developing a policy for street tree, open space and parkland tree planting programs
preserving the unique characters of towns and villages
continuing to implement the CBD landscape master plans for Bega, Eden and Merimbula, and preparing a revised CBD landscape master plan for Bermagui.
Cr Tapscott said these forward-thinking documents will ensure sustainable growth in the Shire is properly managed and will set priorities for building a prosperous and liveable Shire.
---
Rate This Page
---
Share This Page