McBain remains our Mayor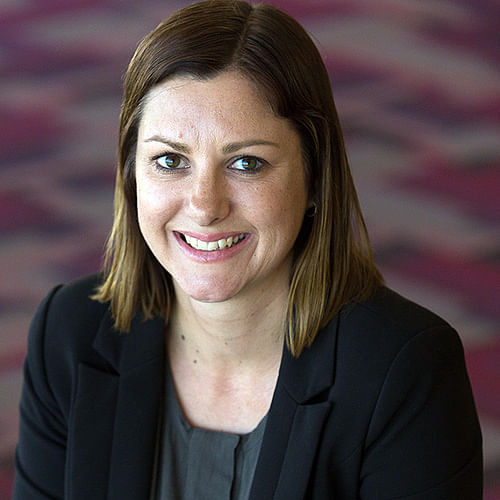 Cr Kristy McBain will continue as Bega Valley Shire Council's Mayor through until the next election in September 2020 after being successfully re-elected at today's additional ordinary Council meeting.
Cr McBain defeated the only other candidate Cr Tony Allen 6 votes to 3.
Cr Mitchell Nadin was elected as Deputy Mayor until September 2019 after defeating Cr Liz Seckold 5 votes to 4.
Cr McBain said she felt very honoured to receive the confidence of the Councillors in returning her as Mayor.
"Today's result demonstrates a confidence in the direction we are heading and the decisions we are collectively making and I will continue to work closely with my colleagues to drive the strategic direction and vision for the Council," Cr McBain said.
"The leadership continuity will importantly enable us to continue to improve the social, economic and environmental aspects of our wonderful Shire."
General Manager, Leanne Barnes congratulated both the Mayor and Deputy, saying that she is looking forward to continuing to work with the Councillors in developing even stronger ties with the community and actioning the organisation's strategic plan.
Photograph: Cr Kristy McBain has been re-elected as Bega Valley Shire Council's Mayor for a further two years.
---
Rate This Page
---
Share This Page