Draft Wonboyn Lake Entrance Management Policy exhibition period extended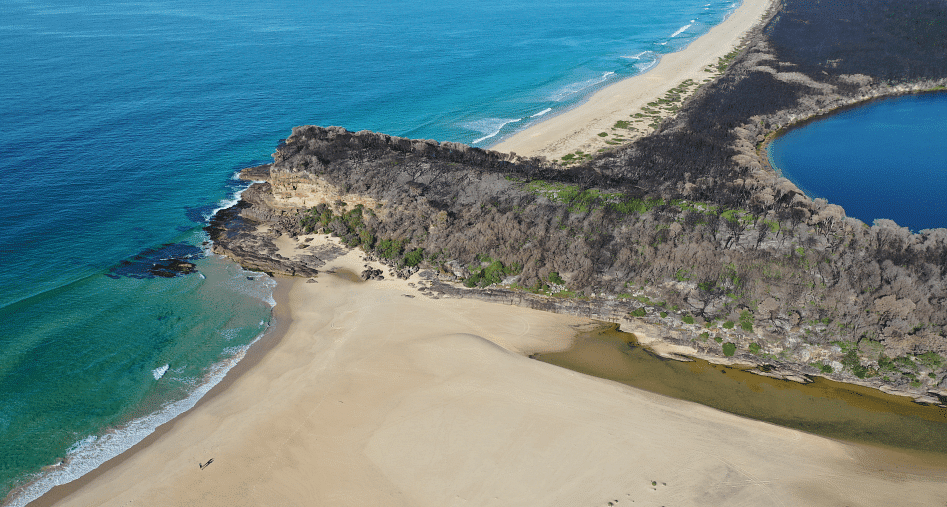 19 November 2020
Bega Valley Shire Council has extended the exhibition period for the Draft Wonboyn Lake Entrance Management Policy to 31 January 2021.
"The decision to extend the exhibition period reflects the strong community interest in this important environmental management issue and the complex nature of the issues related to the management of Wonboyn Lake," Coastal Management Officer, Rachel Duczynski said.
"Members of the Wonboyn community have provided Council with extensive feedback and expressed keen interest for further information about this project and the science of estuary management.
"Based on the feedback and questions submitted through the Have Your Say webpage, an online presentation and a community drop-in session, Council will work with key agencies to compile additional information and answers to those questions.
"Updated content will be included on the Have Your Say webpage in the coming weeks, and key stakeholders and those who have previously made submissions will be notified."
---
Rate This Page
---
Share This Page