IRC Conference Dispute Concluded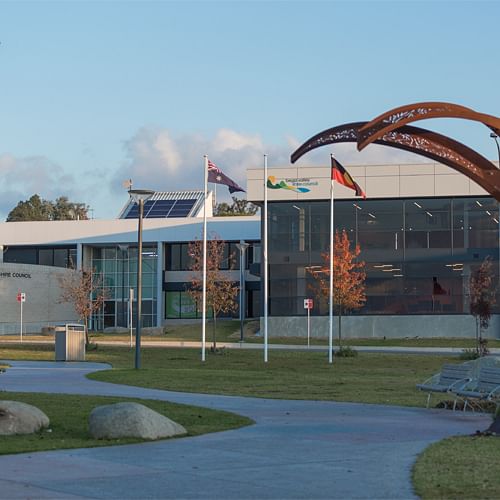 16 November 2017
Bega Valley Shire Council (BVSC) representatives attended a second compulsory conference at the Industrial Relations Commission in Sydney today, after the United Services Union (USU) sought to have the matter relisted.
Council was asked by the Commission, to provide further explanation on specific changes to positions directly impacted by the restructure when it appeared on 25 October, 2017. This material was provided to the Commission and the USU on 27 October, 2017.
In a statement provided to both parties at the conclusion of the conference, Commissioner Peter Newall said, on the basis of the material before the Commission and the facts that emerged in today's proceedings, it is clear that the restructure and regrading of positions by Council in this case has been correctly carried out.
Commissioner Newall further determined that he can see no basis for further disputation about the regrading and that the file on the dispute has now been closed.
The Commissioner also advised that Council was now able to undertake recruitment activity to fill the new roles.
Council is confident that it can now move forward and finalise the required organisation structure changes. Council acknowledges that change is difficult and will continue to provide support to affected employees through the change process.
END
Scroll down to Like | Share | Comment on this page
---
Rate This Page
---
Share This Page
---