Jobs & Skills Bega Valley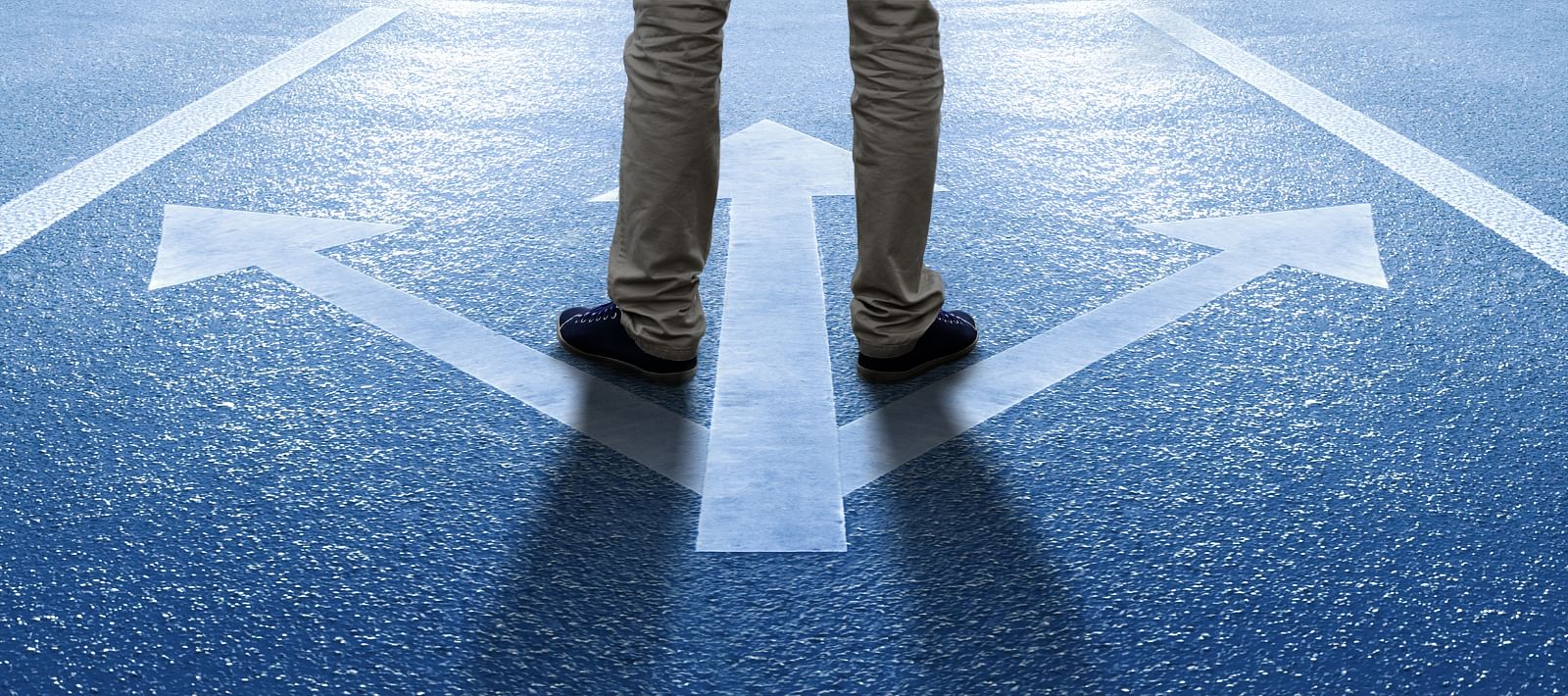 Jobs & Skills Bega Valley is a combined Labour Market Capabilities Report and Practical Resources Guide, providing analysis of our current labour market and an estimate of future labour market needs.
The Labour Force Capabilities Report provides insight into the current occupations, skills and employment environment, and addresses the challenges that may help us realise our opportunities to sustain and grow local jobs.
The Practical Resources Guide outlines activities and ideas to help strengthen the Shire's job opportunities, address labour market challenges, and connect our community to quality skills development and meaningful work. It contains:
ideas for labour market activities and projects across a range of areas

suggests the organisations and entities that could be involved in bringing a project to life

identifies the signs to look for that demonstrate success

provides case studies of how some ideas have worked in other places.
Jobs & Skills Bega Valley provides the data and evidence to support business decisions and plans that make an impact to our labour market. This information can be used in your funding and grant applications or to power up existing employment networks to deliver outcomes in new ways.
It is directed towards business owners, entrepreneurs, young people and career changers – anyone with an interest in the employment future of the Shire.
Local, state and federal government program designers will also find a wealth of information to assist them in creating programs with a higher likelihood of success.
The appendices to the project provide a deeper understanding of the research and what was found during the consultations with the Bega Valley Shire community.
This research, by the Western Research Institute, was commissioned by the Bega Valley Shire Council and co-funded through the Australian Government's Regional Employment Trials program. Campbell Page of Eden was the partner employment services provider.
For more information about the Bega Valley economy, our employment, industries and workers see Bega Valley's Economic Profile, from Profile.id.
We'd love to hear how you go on to use the Jobs & Skills Bega Valley resource. Send through your feedback to Council's Economic Development team: EconomicDevelopment@begavalley.nsw.gov.au or (02) 6499 2222.
---
Rate This Page
---
Share This Page