Council essential services to remain open on Picnic Day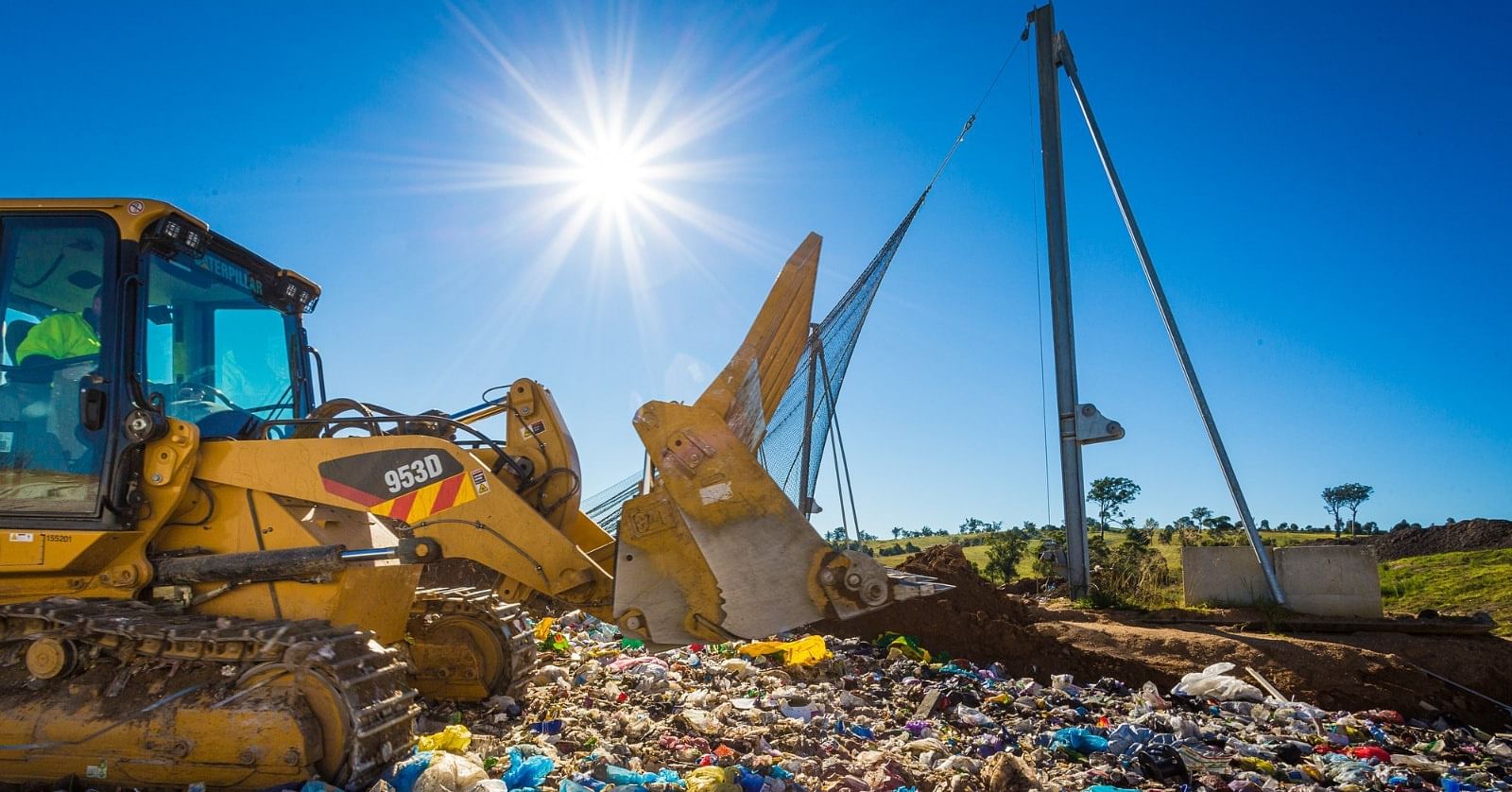 6 April 2020
All essential services and facilities that have remained open throughout the COVID-19 crisis will stay open on Tuesday, 14 April as some Bega Valley Shire Council staff observe a Local Government State Award approved Union Picnic Day.
Bega Valley Shire Council General Manager, Leanne Barnes said Council is acutely aware of the need to maintain essential services during this time.
"It has been a challenging year for the entire community, including Council staff, and with the current isolation guidelines in place we feel disruption will be kept to a minimum.
"Based on the advice of NSW Health and the National Cabinet, all services identified as essential will remain accessible to the public on the day."
Facilities and services operating as usual on the day include the Central Waste Facility and all Transfer Stations (tips), Bandara Children's Services, and the Eden Child Care Centre.
For urgent matters only on 14 April, please call Customer Service on (02) 6499 2222. Urgent matters include burst water mains, leaking sewers or livestock on the road. We thank you for being patient with our small team of staff on the day.
END
---
Rate This Page
---
Share This Page