Ongoing provision of Council services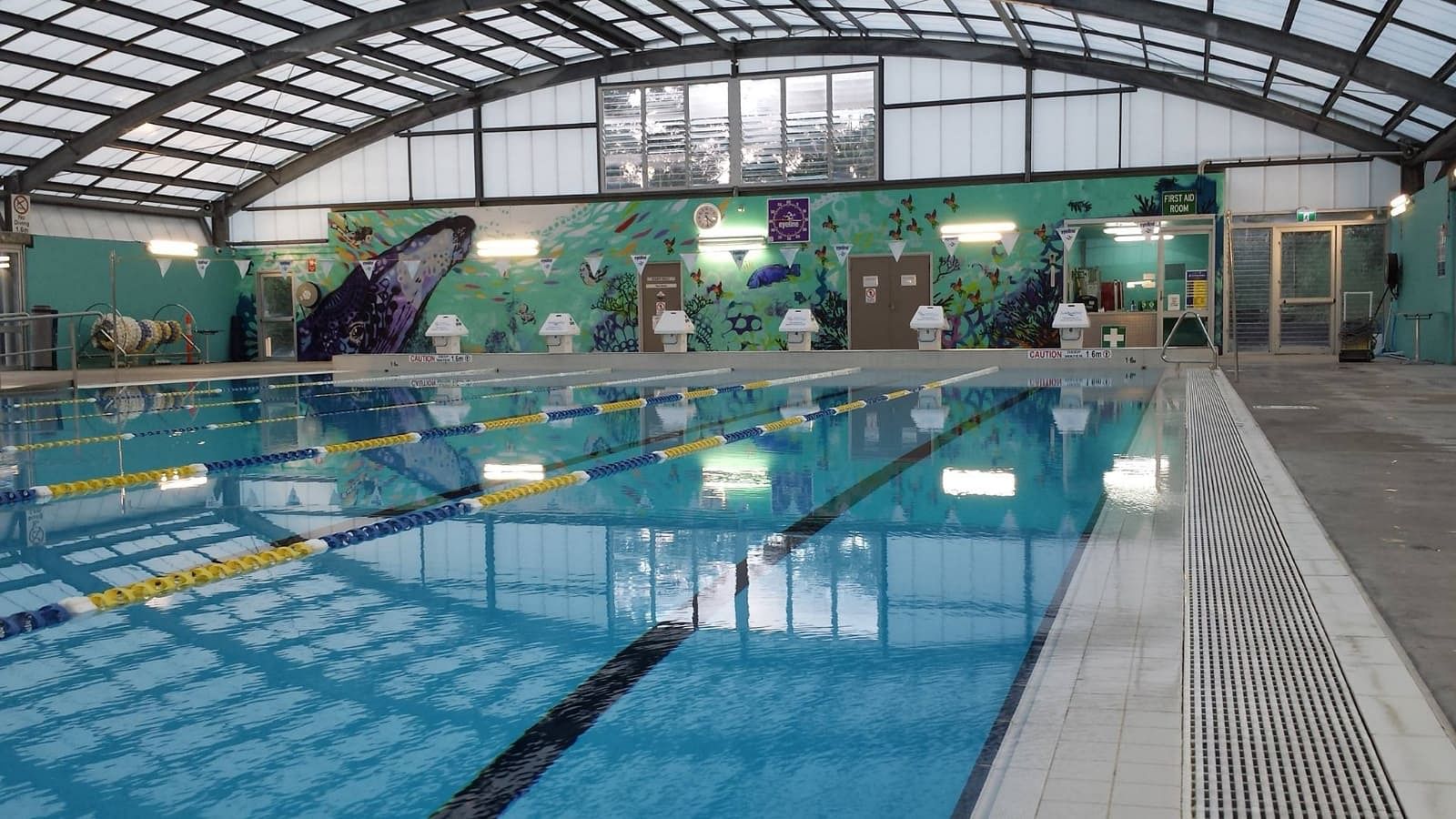 24 March 2020
Council has moved to make changes to community services in line with state and federal government guidance about essential services; with Sapphire Aquatic Centre, including the gym, Bega Valley Regional Gallery and all indoor sporting facilities now closed, and the remaining five Shire swimming pools to be closed from Wednesday 25 March.
In addition, from midday today, all Shire libraries are operating reduced services, with customers no longer able to browse the collections. Instead, a 'takeaway' service is being introduced, allowing users to select materials online or by phoning ahead and then collecting their orders at their branch library. All returned items will be quarantined for 72 hours by staff before being re-shelved.
Acting General Manager, Anthony McMahon said Merimbula Airport terminal remained open whilst passenger services were operating and that this would be reviewed based on government direction. The Aerodrome remains open and operational for General Aviation requirements including medical flights, military movement and general freight and other services.
"All other services are operating as usual including Customer Service centres and staff work areas, where social distancing measures have been implemented. Customer Service staff are available to provide services and support in person or by phone on 6499 2222," Mr McMahon said.
"However, we would certainly encourage the public not to visit service centres unless absolutely necessary and to choose phone or email at council@begavalley.nsw.gov.au instead."
Mr McMahon said Council was continuing to closely monitor government guidance about the ongoing provision of services.
"We expect the situation to evolve over the coming days and weeks. We are making these changes right now so that we can play our role in flattening the coronavirus/COVID-19 curve and slowing the spread of the virus.
"We're committed to continuing to support those in our community impacted by recent bushfires through our Bega Valley Bushfire Recovery Service and Mobile Outreach Recovery Service. Government advice will inform how our Recovery Services are delivered.
"At this time our Bega service remains open and our Bemboka and Wonboyn Outreach Services will go ahead as planned on Wednesday 25 March. The community should stay in touch for updates on Council's website, Facebook page, by calling the Recovery Centre on 6499 2345 or emailing recovery@begavalley.nsw.gov.au."
"Over the coming days we'll be reviewing the continued operations of our halls and other public facilities and services. We are also encouraging the public to avoid using services unless essential and to comply with social distancing guidance provided by NSW Health," Mr McMahon said.
"Council plays an important role in providing services and supporting the community. These decisions have been made with an emphasis on the important role we also must play in protecting the health of our community."
Council reminds the community that it is essential that everyone plays a part in containing the spread of COVID-19 by practising good hygiene measures including:
cleaning your hands thoroughly for at least 20 seconds with soap and water, or an alcohol-based hand rub
covering your nose and mouth when coughing and sneezing with tissue or a flexed elbow
avoiding close contact with anyone with cold or flu-like symptoms
staying home if you are sick.
Photograph: Sapphire Aquatic Centre
---
Rate This Page
---
Share This Page