Council elections postponed for a year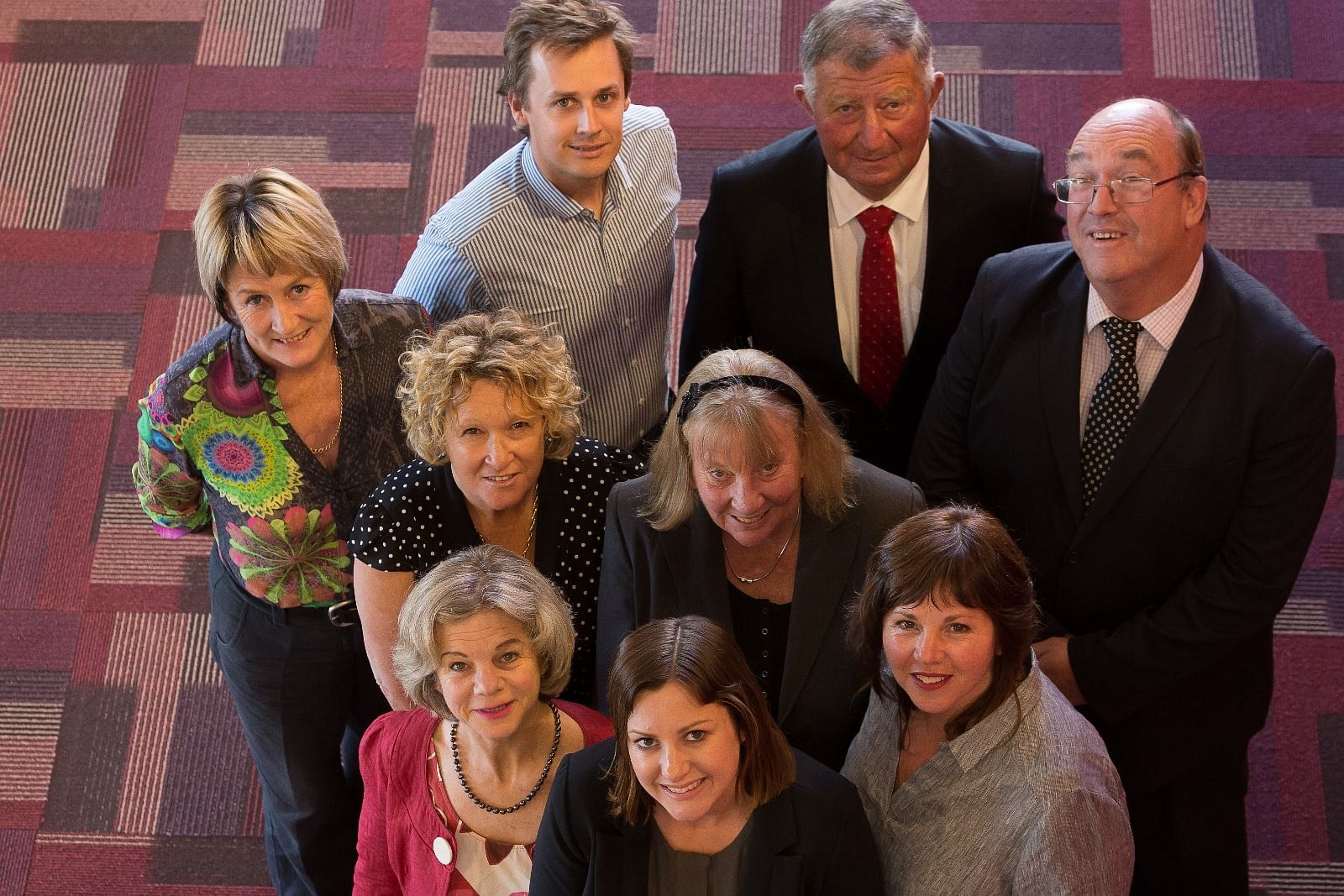 Photograph: The current group of nine Councillors in the Shire will continue through until at least September 2021 after the NSW Local Government (Council) elections were postponed.
30 March 2020
The NSW Local Government (Council) elections have joined the long list of events originally scheduled for this year to be moved in the wake of the escalating COVID-19 crisis.
The 12-month postponement will see the elections now contested in September 2021 and could be extended out to as late as December 2021 if the need arises.
In making the announcement last week, the NSW Minister for Local Government, The Hon. Shelly Hancock MP, described the decision as "regrettable but necessary to ensure the health and safety of voters, NSW Electoral Commission staff and election candidates".
The postponement of the next elections will not change the future schedule of council elections, with the next term to be only three years and the subsequent election to still proceed in September 2024.
In practice the postponement means that the current nine Councillors in the Bega Valley Shire will continue to hold their civic offices until the rescheduled local government elections are held, with an election for the Mayor and Deputy Mayor positions to be undertaken by the group at a meeting this September (the exact date will be decided in May and publicised broadly then).
Bega Valley Shire Council's General Manager, Leanne Barnes, said that the issue of the elections and the way they will be conducted has been discussed in a number of forums.
"At a time of such uncertainty this outcome is a sensible one and will provide an important layer of stability as we manage the bushfire recovery and respond to the current pandemic," Ms Barnes said.
"In addition, to ensure we are continuing to comply with the social distancing measures introduced by the National Cabinet to reduce the spread of the virus, we are set to introduce online Council meetings – more details will be made available on this soon.
"We are in this together, so please look after yourselves and each other."
END
---
Rate This Page
---
Share This Page