Bemboka Pool set to open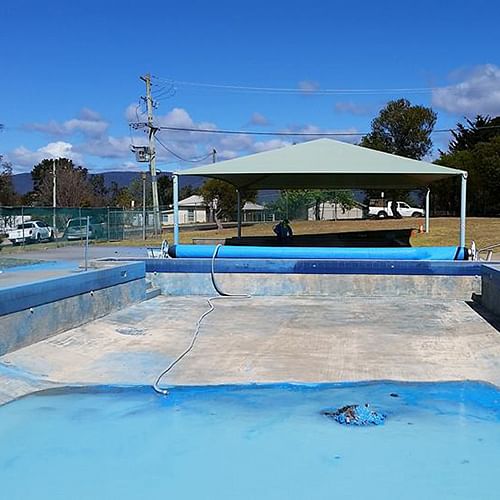 Date: 25 September 2017
Bemboka Swimming Pool will open for the summer season on Thursday 12 October.
In preparation for the summer pool season, specialist contractors have been working on repainting Bemboka Pool, stripping back many layers of paint that have built up over the years.
This has identified some underlying issues with the pool shell that need to be addressed prior to repainting.
Council's Aquatic and Leisure Facilities Coordinator, Nicholas Hoynes said, the remedial works are necessary to prevent water leaks occurring and ensure that the new paint surface is in the best possible condition.
"It is important that the new paint has time to cure properly before the pool can be refilled," he said.
"The water also needs to be filtered and then treated ready for the pool's swimmers."
To get people into the summer swing, the Friends of Bemboka Pool will be hosting the 'Bemboka Pool Opening Gala Day' on Sunday 15 October from 11.00am until 3.00pm.
The event will feature live music, pool games, a free water aerobics demonstration, with lunch being provided by the Lions Club.
For more information on the Bemboka Pool Gala Day, please contact the Friends of Bemboka Pool on (02) 6493 0398.
Photograph 1: Bemboka Pool paint removal
Photograph 2: Bemboka Pool Opening Gala Day details
END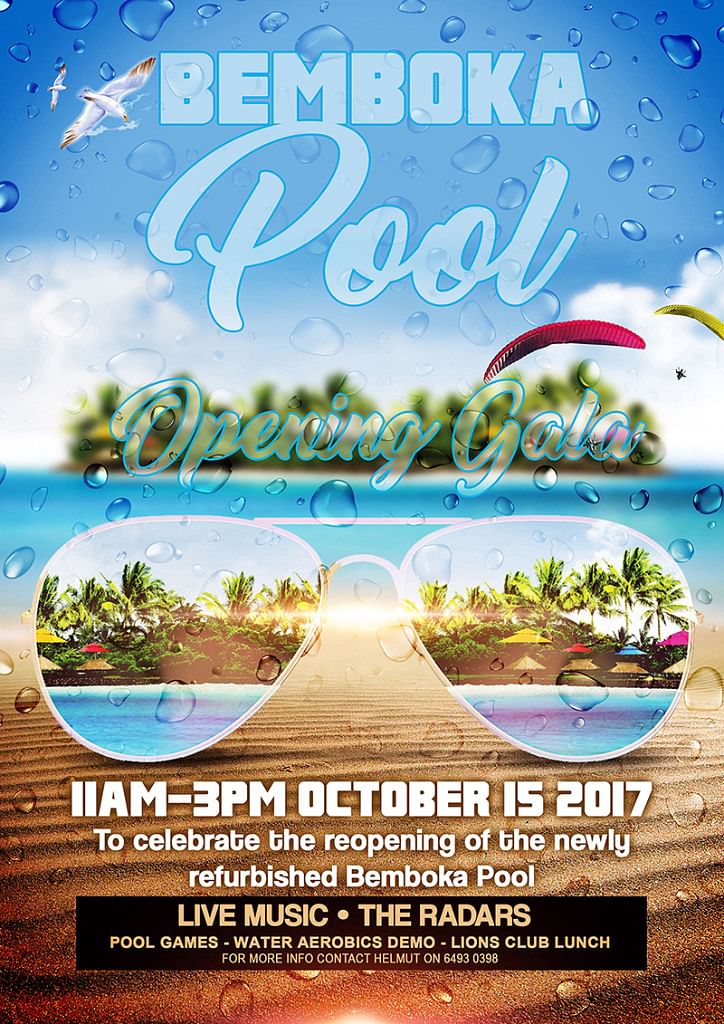 Scroll down to Like | Share | Comment on this page
---
Rate This Page
---
Share This Page