Help us design the new Eden skate park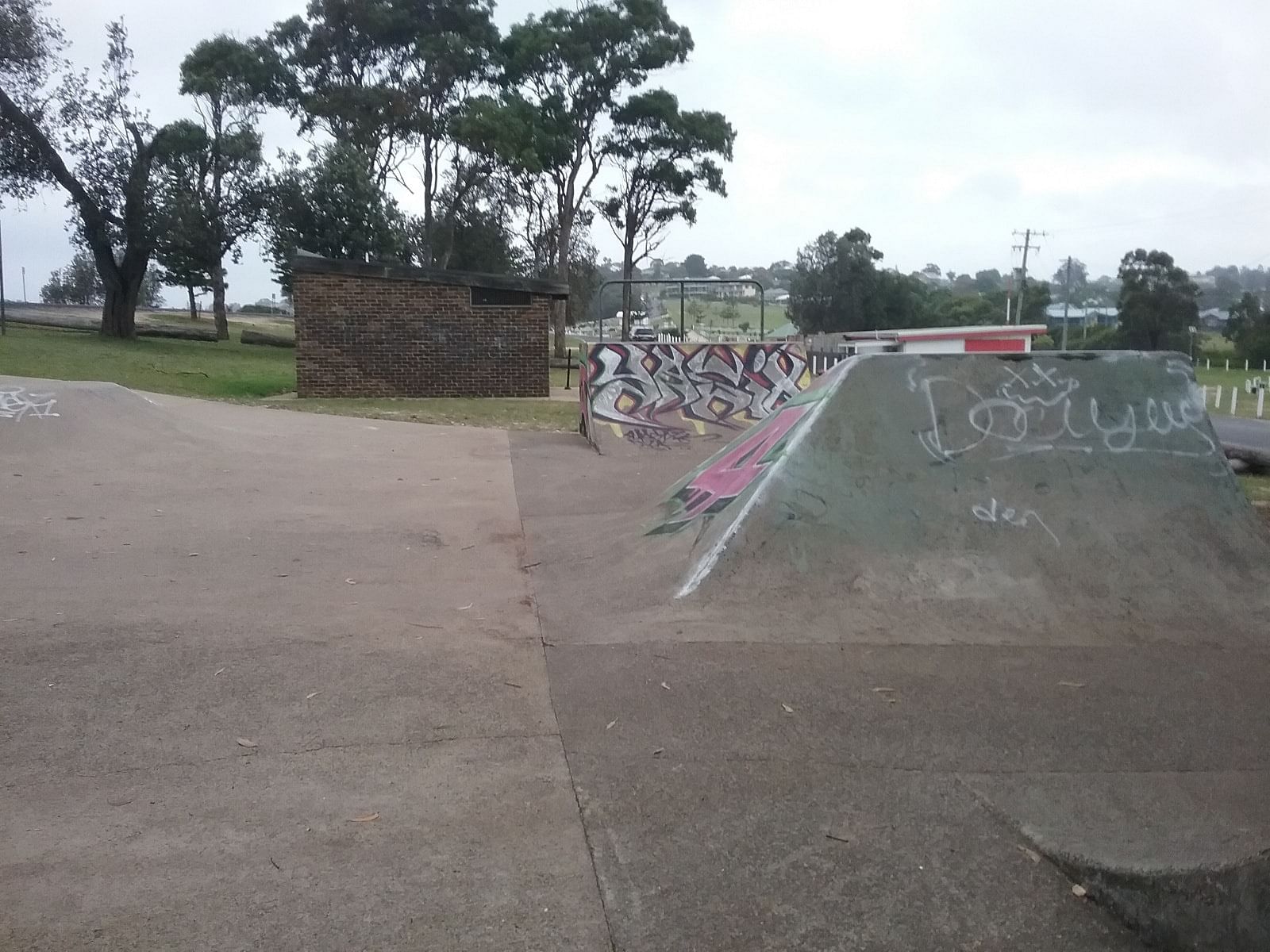 The existing Eden skate park
22 September 2020
A new skate park is on its way for Eden, and Bega Valley Shire Council is asking local residents to help them with its early concept design.
The new development will replace the existing Barclay Street skate park, forming part of numerous recreational developments in the area.
Council's Recreation and Natural Assets Coordinator, John Turville said the community can help by choosing from an array of skate park features aimed at people with different skill levels.
"Our early consultation will help us decide a target user group, whether that is a beginners or intermediate park like the one in Tathra, or something catering for more experienced users, like the park in Pambula," he said.
"It is, of course, possible to have a mixture of both in one space, with our Have Your Say webpage and survey offering 17 potential skate park features to choose from.
"Feedback from this consultation will go to landscape architects who will incorporate what we have received into an early concept design.
Part of the consultation involves asking people to choose from a list of items like shelters, furniture and barbeques they would like to see incorporated into the concept design to help complement the use and experience of the skatepark.
"We worked hard to secure state and federal government funding for developing this site, and it's great to be at the stage where the community can be involved in developing their new skate park and surrounds.
"Following delivery of the landscape architect's concept design, we will hold another round of community consultation to help with a final design before reporting to Councillors for approval."
Funding for the new Eden skate park is provided by the state government's Stronger Country Communities Fund, and the federal government's Building Better Regions Funding Program.
To help design a new Eden skate park, visit Council's Have Your Say page. The consultation closes at 11:59pm on Sunday 4 October 2020.
Related Pages
Help us design the new Eden skate park
---
Rate This Page
---
Share This Page