Join a revegetation group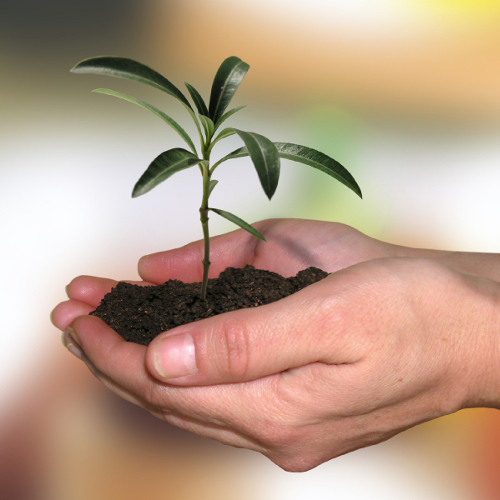 Community groups are planting seedlings and revegetating our lost native bushes and grasslands. Why not join a group and do your bit for the environment?
The Australian landscape has suffered from the arrival of European farming and clear felling. Habitats have been reduced and the removal of plants has led to salinity, soil acidification erosion and sedimentation in some areas. We can make a difference. Membership and involvement in a not-for-profit community revegetation group will support the planting of hundreds of native seedlings each year. It's also a great way to meet new people from your community!
How to do it now!
Find a revegetation group in your community. Here's a start to get you going:
Bega Valley Shire Council allocates $50,000 of the Environment Levy to enhance the local environment through the 'Community Environmental Grants Program'. To read about previous community environment projects click here. Or to read about applying for one click here.
To access amazing information and data on vegetation for land management, visit the Centre for Australian National Biodiversity Research, or try the Australian Association of Bush Regenerators, which promotes the study and practice of ecological restoration, and fosters and encourages effective management of natural areas by qualified people, based on sound ecological principles.
Related Pages
Join a revegetation group
---
Rate This Page
---
Share This Page