Scholarship available for young women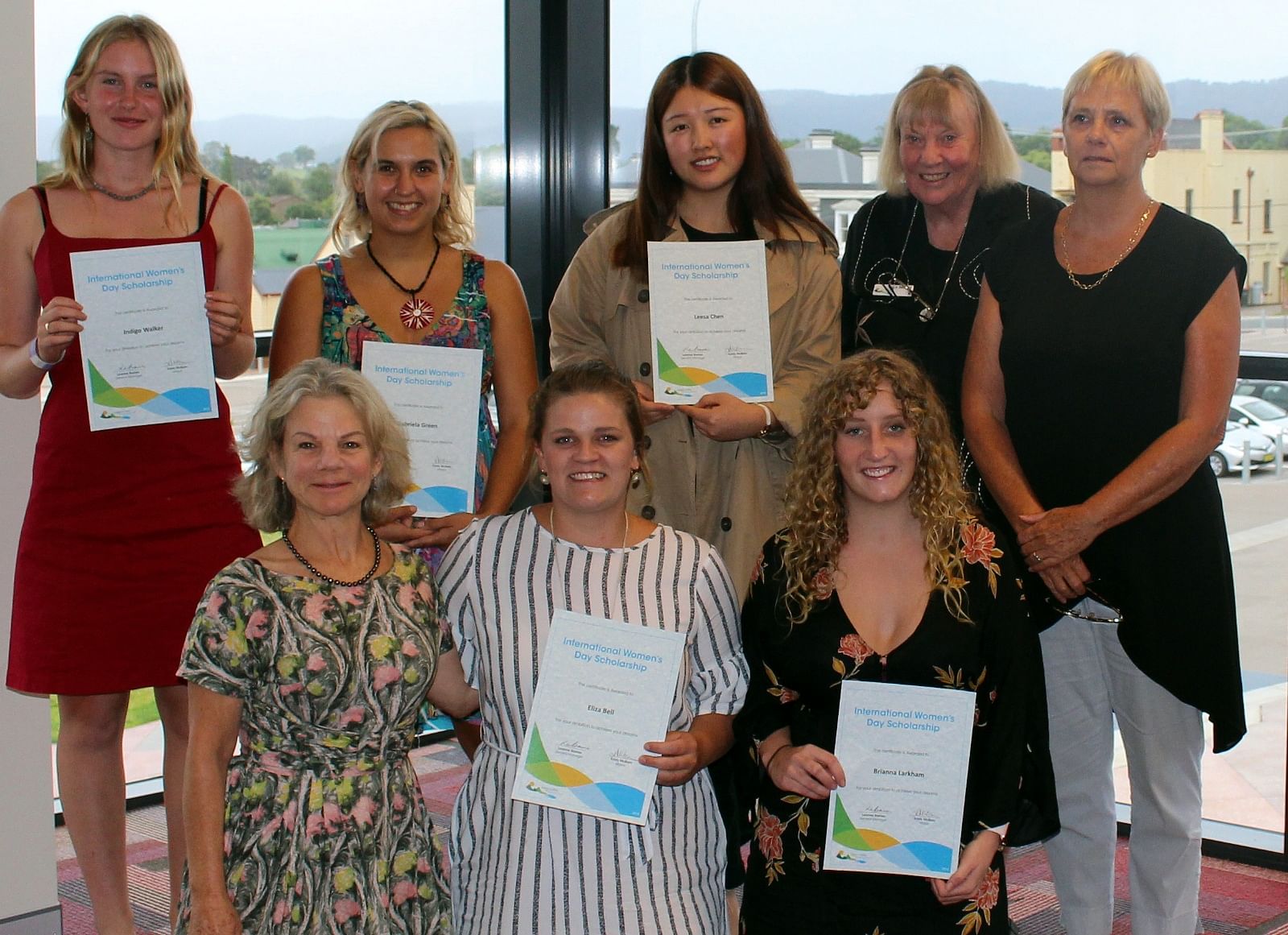 19 November 2018
Bega Valley Shire Council is calling on young local women to apply for one of five Young Women's Scholarships worth $500 each, in acknowledgement of International Women's Day (IWD) 2019.
IWD is a global day celebrating the social, economic, cultural and political achievements of women. The theme for 2019 is Balance for Better (#BalanceForBetter), highlighting the importance of collaboration towards gender equality.
Council will award the five scholarships to women who are living in the Bega Valley, aged between 12 and 25 with a dream or idea they want to pursue.
Community Development Officer, Ange McKechnie, is keen to hear from young women with ideas for a community initiative or who are striving to reach a personal goal.
"Whether your interest is in learning, community, sport, business, music, arts or another arena, please get in touch with me.
"We're aiming to help young women follow their aspirations and reward their hard work, motivation and community contribution; any young woman living in the Shire can apply for these scholarships.
"In 2018, the scholarships were used towards buying resources to help tutor primary and secondary school students, performing art workshops in Eden, a photo shoot to promote body diversity, sharing innovation in Australian agriculture and training for paramedical qualifications," said Ms McKechnie.
Applications for the Young Women's Scholarship close at midnight on Monday 7 January 2019 and will be awarded as part of the International Women's Day celebrations in March 2019.
For more information about the Young Women's Scholarship, visit the Council's website www.begavalley.nsw.gov.au/grants or contact Ange McKechnie on (02) 6499 2222.
Photograph: 2018 Young Women's Scholarship recipients Indigo Walker, Gabriela Green, Leesa Chen, Eliza Bell and Brianna Larkham with Cr Liz Seckold, BVSC General Manager Leanne Barnes and Cr Cathy Griff.
END
---
Rate This Page
---
Share This Page