Council launches new online building inspection booking system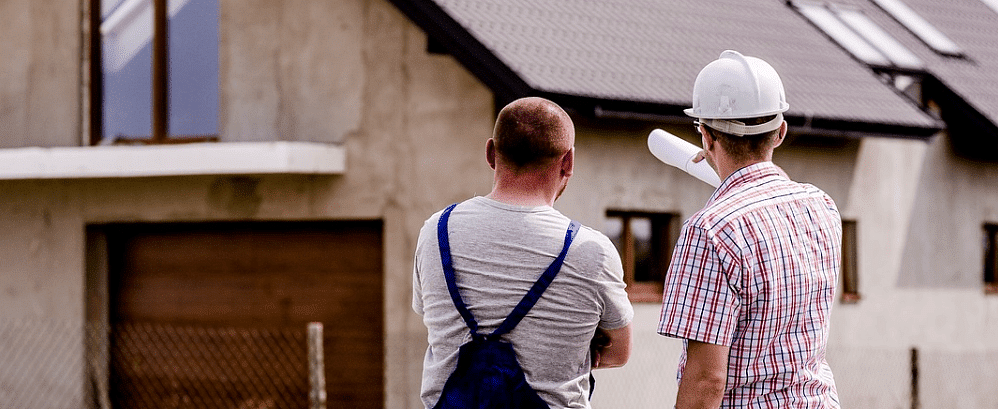 12 October 2020
Booking a physical residential inspection is now easier and more efficient, with a new online booking form on Bega Valley Shire Council's website.
"This new form will save people time and allow bookings to be made outside the traditional business hours," Development Hub Customer Support Officer, Chloe Garrs said.
"We developed the online form following feedback from clients requesting a more streamlined process and hope the flexibility and time savings will greatly improve the process.
"In place of a phone call, you can now book a building inspection on your phone, tablet or computer at any time of the day, any day of the week.
"Once the booking request has been submitted, a dedicated team member will check your details, book the building inspector and send you a confirmation text or email with the date and time.
"Now there is no need to call, wait in a queue or wonder if the inspection has been booked.
"We have also included upload buttons to attach relevant documents at the time of booking, which is significantly more efficient than sending them in as a separate process."
If you require a residential building inspection, go to the Residential Building Inspection Form on Council's website.
---
Rate This Page
---
Share This Page