Appeal fund allocation announced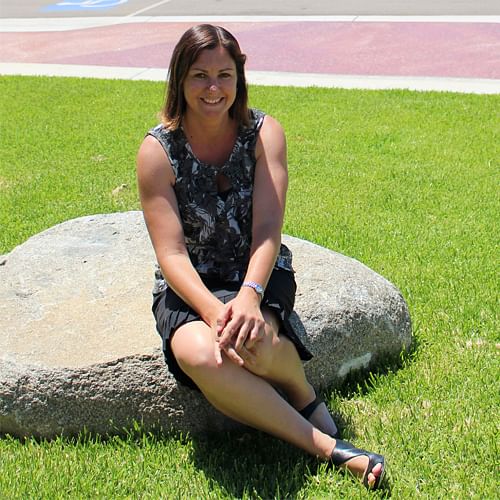 20 March 2019
As we pass the first anniversary of the Tathra and District Fire disaster over $1.5 million has been donated to the Mayoral Appeal Fund.
Approximately 75% of this money was distributed through four allocations in 2018, however the distribution committee has this week announced a fifth round.
Once again it is aimed at those who were most severely impacted by the disaster, specifically owner/occupiers and tenants whose homes were destroyed or declared permanently uninhabitable.
Bega Valley Shire Council Mayor, Cr Kristy McBain, said that those eligible will be contacted directly and invited to take up this offer of further assistance.
"As a committee we fully understand that people are at very different stages in their recovery journey and we hope that this latest allocation will provide a timely boost," Cr McBain said.
Round 5 represents the last of the staged distributions, with a small residual balance being held for those residents who may contact the committee in the future.
More information about the Mayoral Appeal Fund (including the fund rules) is available on Council's website at www.begavalley.nsw.gov.au/tathra
Donations to the Mayoral Appeal Fund can still be made via electronic bank transfer (BSB: 012525 Account: 837535154); or in person at the ANZ Bega Branch.
Photo: Bega Valley Shire Council Mayor, Cr Kristy McBain.
END
Related Pages
Appeal fund allocation announced
---
Rate This Page
---
Share This Page