Post-fire Biosecurity Information
Between December 2019 and February 2020, bushfires destroyed over 400 homes. It is estimated that 33500 hectares of pasture were directly impacted. This disaster was preceded by a year of exceptionally dry weather and was further followed by considerable rain events causing significant run-off and flooding in some areas.
During this period, a mass amount of donated fodder was also gratefully received by the Bega Valley from all around Australia, helping to support our landholders following drought, fire and later, flood. This donated feed and fodder potentially harbours weeds not previously seen in the Shire, and as we will require the vigilance and cooperation of landholders to prevent outbreaks of new invasive species.
These events oblige Biosecurity staff to alter our approach to weed management in the Shire. The mental health has been identified as the major concern for rural landholders affected by the sequence of recent events. As such, a 'business-as-usual' approach to weed inspections and subsequent compliance actions are not appropriate.
In an effort to support our rural landholders who have been impacted by the fire events over summer, we are providing a tiered where weed control resources such as herbicide, tools or PPE, may be subsidised for property owners. Biosecurity officers will conduct inspections following an invitation from the property owners, and the level of support provided will be based on the impact of weeds onsite, as well as the size, tenure and current use of the property.
Additionally, to increase awareness of new weeds that may have entered the Bega Valley with donated feed and fodder, a community engagement program will be undertaken encouraging landholders to monitor and report new or different species. This will include the distribution of resources specific to plants identified as a risk specifically to the Bega Valley based on growing conditions, invasiveness, and the geographical source of feed and fodder delivered.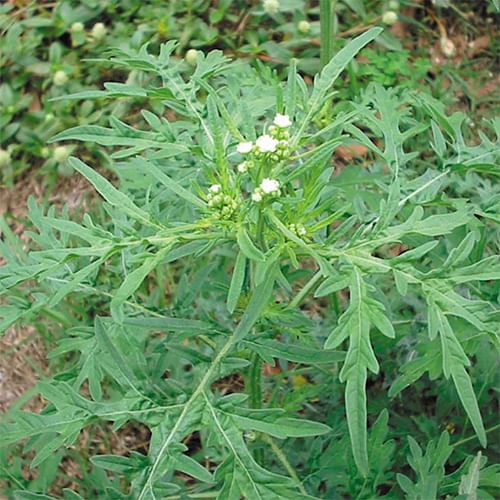 Parthenium Weed?
If you have seen this weed, please report it as it invades pastures and crops and it causes severe health problems and health problems in livestock..
Download the flyer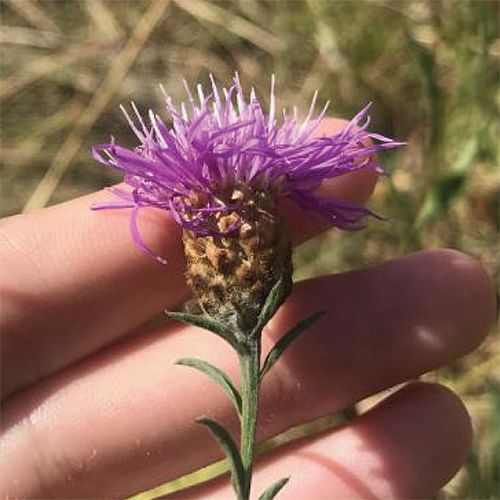 High Risk Weeds in Feed and Fodder
The donation of feed and fodder following the bushfire brings a high risk of introducing weed species previusly unseen in the Bega Valley. If you have seen any of these weeds please report them.
Download the High Risk Weeds flyer
Still can't identify that weed?
Use or Weed Identifier form to send us a photo so we can help you with controlling your weeds.
For help or further information please contact:
Bega Valley Shire Council
P: 02 6499 2222
E: council@begavalley.nsw.gov.au
---
Rate This Page
---
Share This Page