Post-fire Weed Management
Between December 2019 and March 2020, bushfires destroyed over 400 homes. It is estimated that 33,500 hectares of pasture were directly impacted. This disaster was preceded by a year of exceptionally dry weather and was further followed by considerable rain events causing significant run-off and flooding in some areas.
During this period, a mass amount of donated fodder was also gratefully received by the Bega Valley from all around Australia, helping to support our landholders following drought, fire and later, flood. This donated feed and fodder potentially harbours weeds not previously seen in the Shire, and as such, we will require the vigilance and cooperation of landholders to prevent outbreaks of new invasive species.
Assistance available to manage priority weed species
Fire-affected property owners in rural areas are welcome to contact a member of Council's Biosecurity team for advice regarding the identification and control of invasive species present. Contact one of our Biosecurity Team by calling Council on 02 6499 2222 or by emailing council@begavalley.nsw.gov.au
Potential New Weed Species
To increase awareness of new weeds that may have entered the Bega Valley with donated feed and fodder, we encourage landholders to monitor and report new or different species to our Biosecurity Team. Our officers can assist in the identification of such plants, and potentially – if it is new to the Shire and poses a serious biosecurity risk to our environment or economy – may control the species for you.
Additionally, there are resources available specific to plants identified as a risk to the Bega Valley based on growing conditions, invasiveness, and the geographical source of feed and fodder delivered.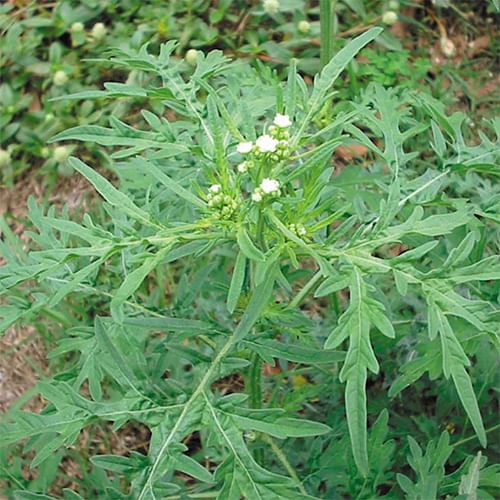 Parthenium Weed?
If you have seen this weed, please report it as it invades pastures and crops and it causes severe health problems and health problems in livestock..
Download the Parthenium Weed flyer

Please report sighting of these weeds to Bega Valley Shire Council: Phone 02 6499 2222 or Email council@begavalley.nsw.gov.au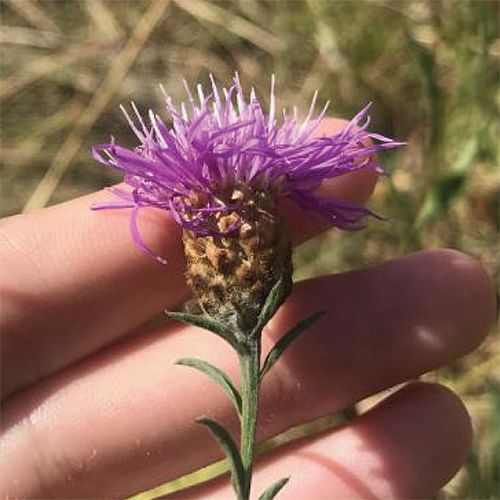 High Risk Weeds in Feed and Fodder
The donation of feed and fodder following the bushfire brings a high risk of introducing weed species previusly unseen in the Bega Valley. If you have seen any of these weeds please report them.
Download the High Risk Weeds flyer
The Far South Coast Conservation Management Network (FSCCMN) has filmed a series of three videos about the ways in which plants (native and introduced) respond to fire. that can be viewed.

Native Tree Resonse to Fire er, Quaama (9 mins)


Native Groundcover and Understorey Response to Fire (12 min)

Weeds' Response to Fire (9 min)
Still can't identify that weed?
Use or Weed Identifier form to send us a photo so we can help you with controlling your weeds.

For help or further information contact
Bega Valley Shire Council
P: 02 6499 2222
E: council@begavalley.nsw.gov.au

The Post-Fire Weed Management Program is jointly funded through the South East Weeds Action Program (SEWAP) and Local Land Services (LLS) to provide financial assistance to fire-affected landholders for the purposes of weed management.


---
Rate This Page
---
Share This Page